Spirited Industry Professional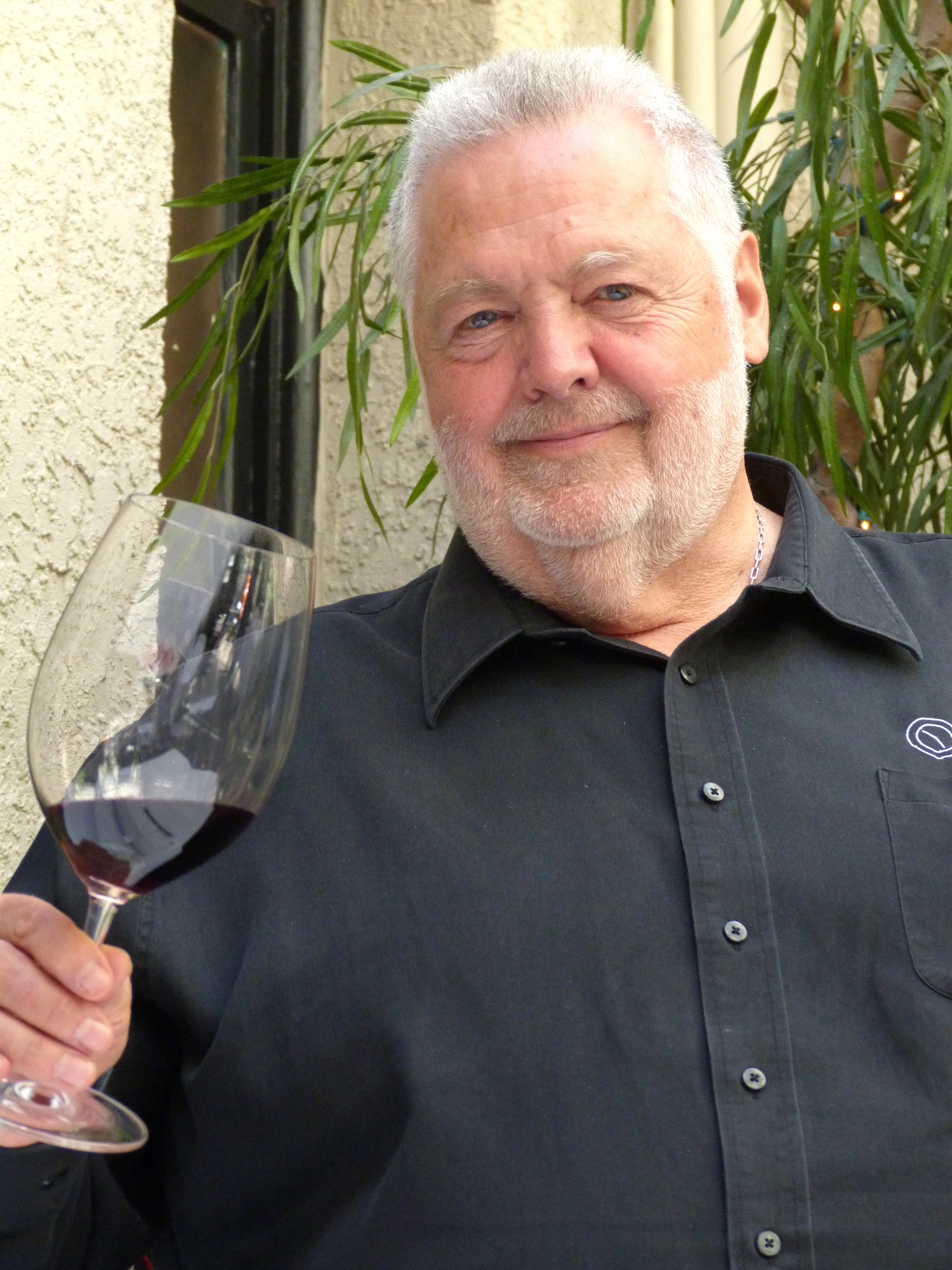 The annual Spirited Industry Professional Award is presented to an individual who has made a significant contribution to the sales, service or promotion of wine in British Columbia. The 12th annual award goes to industry icon Harry McWatters.
Harry is a 49-year veteran of the thriving British Columbia wine industry. In 1980 he founded Sumac Ridge Estate Winery, the first estate winery in the province; subsequently, he founded See Ya Later Ranch Estate winery in 1995. When Harry sold both operations to Vincor Canada in 2000, he remained President of Sumac Ridge and See Ya Later Ranch and was a Vice President of Vincor Canada until he "retired" in 2008 and established the Vintage Consulting Group. Since, Harry has launched TIME Estate Winery and the McWatters Collection and co-developed the ENCORE Vineyards Ltd. business model. Instrumental in founding VQA Canada and serving as its first chairman, Harry is also the founding chair of the BC Wine Information Society, the BC Hospitality Foundation, and numerous festivals and events focused on the BC wine industry. Harry received an Honorary Doctor of Laws Degree from Okanagan University College and in 2003 received the prestigious Order of British Columbia for his services to the BC wine industry.