$340 ($501 value)
The Trade Days Pass provided badge and ticket access to the Trade Days portion of the festival on Thursday, April 27 and Friday, April 28. Passes were available only to those in the wine, restaurant and hospitality industries who buy, sell, serve or market wine in their business. Registration is required.
Trade Days Passes for the 2024 festival will be available in December.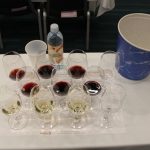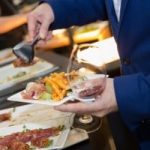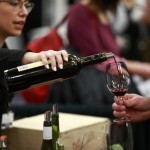 Note: Please note that a ticket is required for all the above events with the exception of the Trade Tastings and the International Festival Tasting on Thursday, April 27, which is included in the pass.
The Trade Days Pass (TDP) badge will be mailed (time permitting) by April 3, or can be picked up in advance or onsite. You have the option to choose how to receive the badge at the time of purchase.