Zinfandel on the World Stage
Event Navigation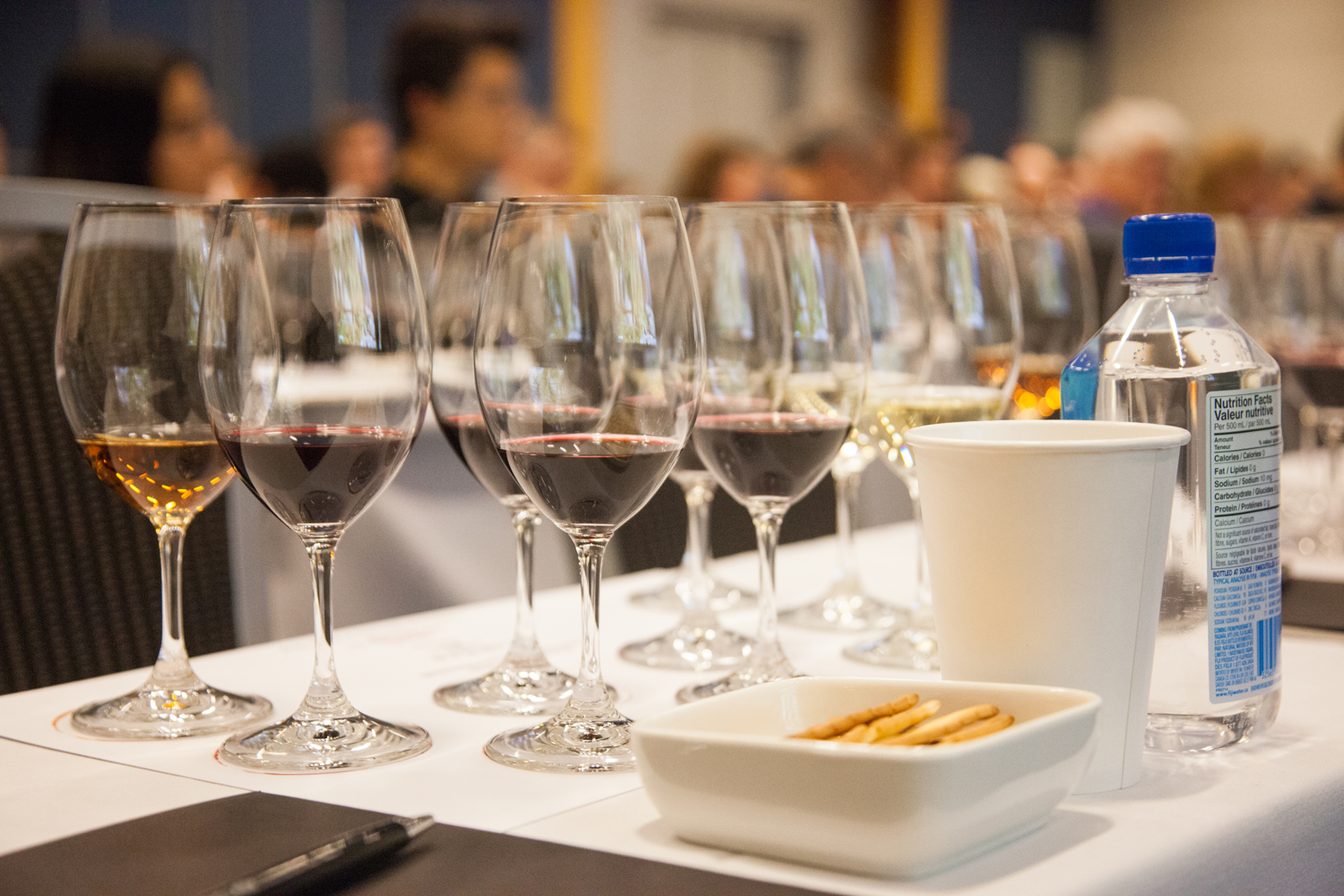 WSET Masterclass
Zinfandel was once considered an American grape, but we now know both it and Italy's Primitivo are clones of the Croatian variety Crljenak Kaštelanski. WSET's masterclass will trace Zinfandel from its European roots to its established position on the world stage. We'll also tell you how to pronounce the Croatian name!
Moderator: Dave Rudman DipWSET
Panelists: Mark de Vere MW DipWSET, Keith Nicholson DipWSET
Sponsored by WSET
Featured wines:
Korta Katarina Rosé – Zinfandel/Plavac Mali blend 2016
Korta Katarina Reuben's Private Reserve (Plavac Mali) 2008
Krolo Winery Crljenak Kastelanski 2015
Masseria Surani Dionysos Primitivo di Manduria Riserva 2011
Grgich Hills Estate Miljenko's Old Vine Napa Valley Zinfandel 2014
The Hess Collection Artezin Mendocino County Zinfandel 2016
Klinker Brick Winery Old Ghost Zinfandel 2015
LangeTwins Family Winery and Vineyards Centennial 2011
Louis M Martini Winery Monte Rosso Gnarly Vines Zinfandel 2007
Ravenswood Teldeschi Vineyard Zinfandel, Dry Creek Valley 2014
Ridge Vineyards East Bench Zinfandel 2016
Wines subject to change
Trade events are available only to those in the wine, restaurant and hospitality industries who buy, sell, serve or market wine in their business. Registration is required.
Note:
Must be 19 or older (No Minors) to attend Vancouver International Wine Festival events. Two pieces of ID are required. Infants and babies are not permitted.
Event Sponsors