California Wines: An Era in the Making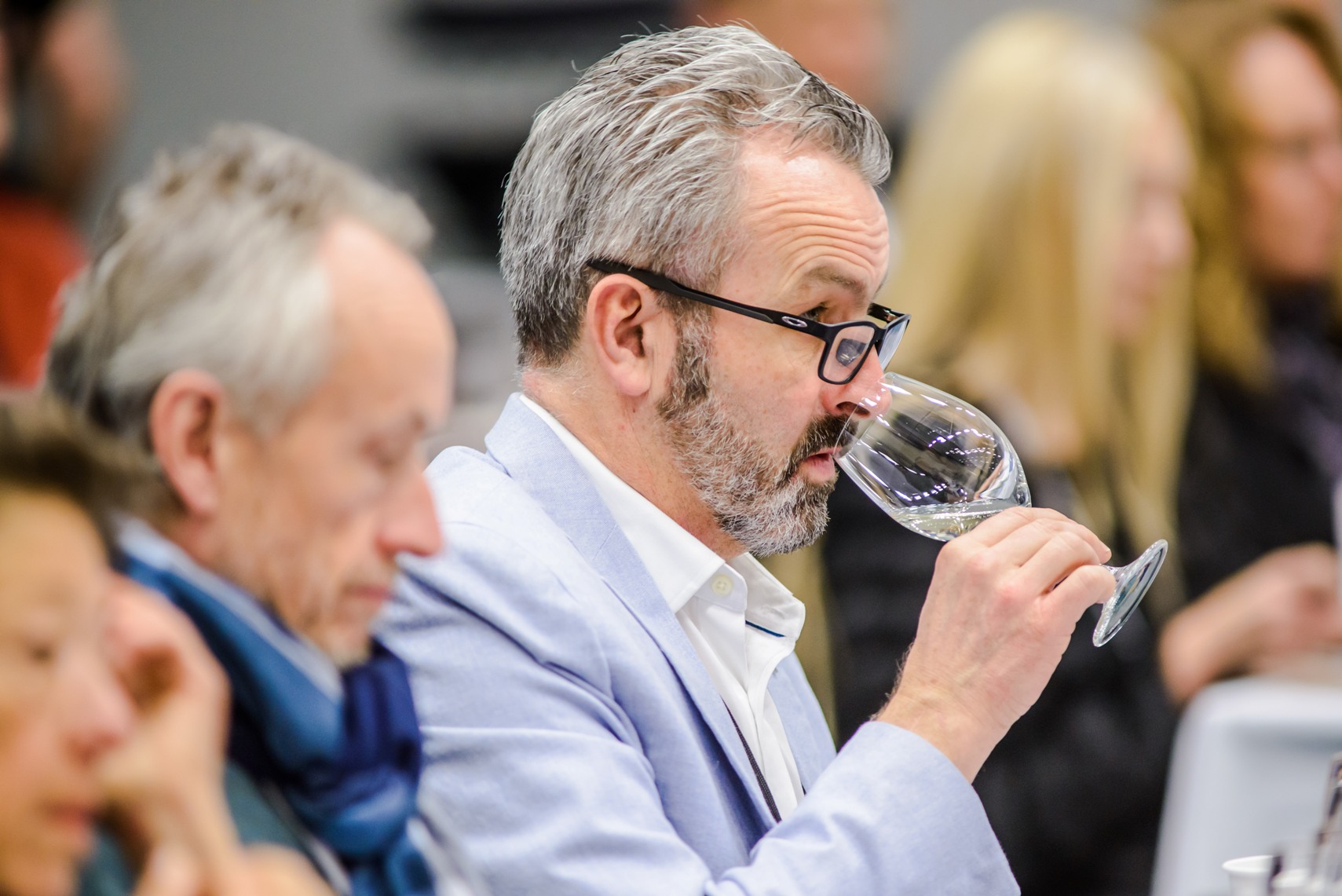 California's unique geology, soil, and climate combine to create complex and expressive wines. Leading educator Elaine Chukan Brown unearths the secrets behind the region's complex and distinctive wines, sharing how California's wine industry is committed to creating a sustainable future. Discover the science behind the soil, explore California's rich geology and exceptional climate, and taste what makes California wine so unique.
Moderator: Elaine Chukan Brown
Sponsored by California Wines
Featured wines:
RAEN Pinot Noir, Sonoma Coast 2019
WALT Pinot Noir, Gap's Crown 2018
Gloria Ferrer Blanc de Blancs NV
Spottswoode Sauvignon Blanc 2021
Ridge Vineyards Geyserville Zinfandel 2019
Dry Creek Vineyard Dry Creek Valley Sauvignon Blanc 2020
Black Stallion Estate Winery Limited Release Zinfandel, Napa 2019
Pahlmeyer Jayson by Pahlmeyer Merlot 2017
Chappellet Napa Valley Signature Cabernet Sauvignon 2018
Robert Mondavi Winery To Kalon Reserve Cabernet Sauvignon 2019
Program and wines subject to change
Must be 19 or older (No Minors) to attend Vancouver International Wine Festival events. Two pieces of ID (one with photo and birthdate) are required. Infants and children are not permitted.
Festival events are subject to Public Health Orders and/or venue policies.
Event Sponsors