Napa Valley Cab 2005-2014
Event Navigation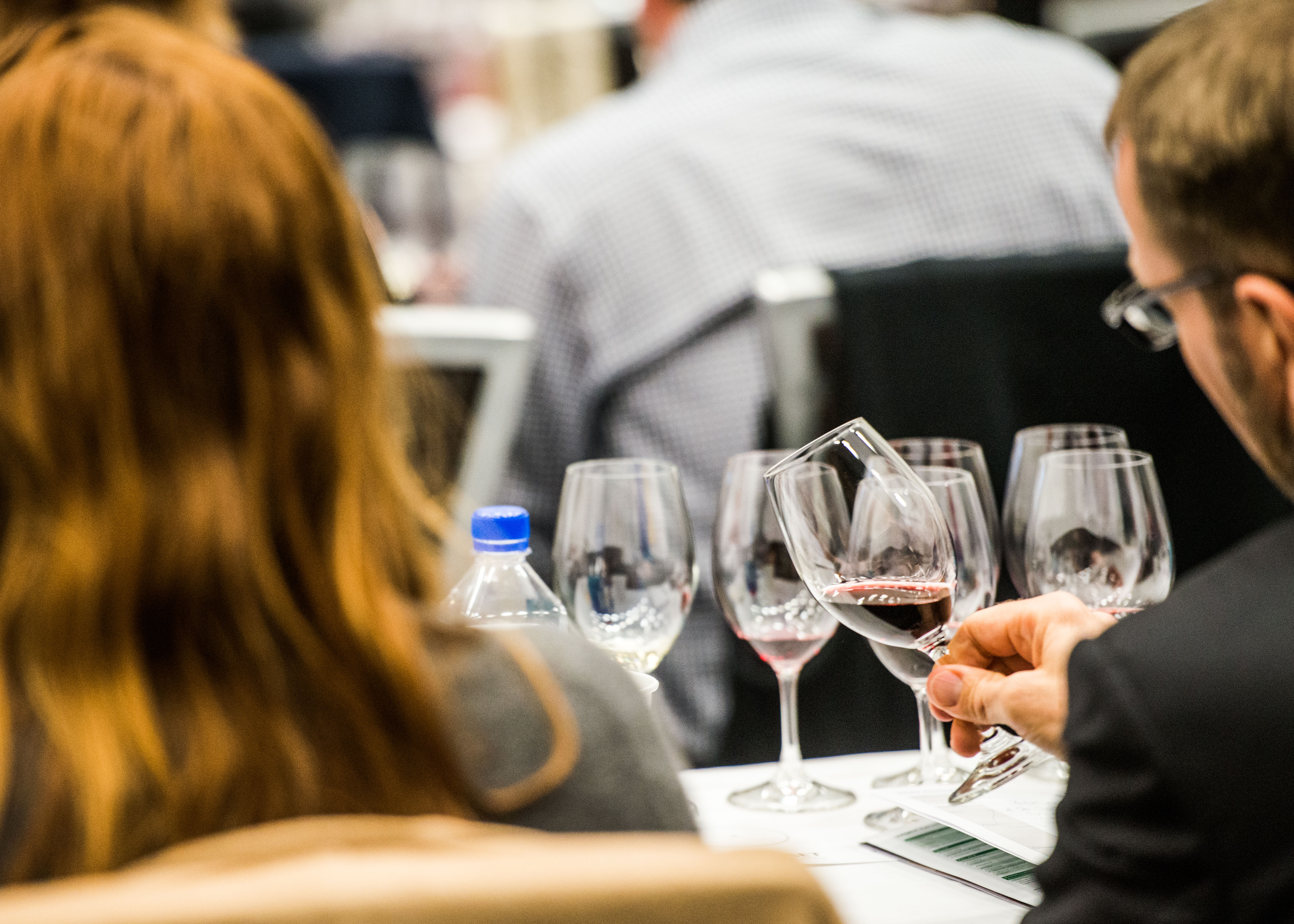 Cabernet Sauvignon is king in Napa Valley. Explore the quality and ageability of the region's signature grape variety while savouring a 10-year retrospective from Napa's finest. Taste for yourself why these wines are considered to be among the most coveted wines in the world.
Moderator: Anthony Gismondi
Panelists: Gillian Balance MS, Jean-Charles Boisset, Michael Eddy, Vivien Gay, Kirk Grace, Dave Guffy, Ralf Holdenreid, Thomas Price, Ray Signorello, Emma Swain
Sponsored by Napa Valley Vintners
Featured Wines:
Beringer Vineyards Private Reserve Napa Valley Cabernet Sauvignon 2007
Black Stallion Estate Winery Transcendent 2012
The Hess Collection Mount Veeder Cabernet Sauvignon 2010
Jackson Family Wines Cardinale Napa Valley Cabernet Sauvignon 2013
Louis M Martini Winery Lot 1 Cabernet Sauvignon 2006
Raymond Vineyards Napa Valley Reserve Cabernet (Velvet Label) 2014
Signorello Estate Padrone 2009
Silver Oak Cellars Napa Valley Cabernet Sauvignon 2008
St. Supéry Estate Vineyards and Winery Napa Valley, Dollarhide Estate Vineyard Cabernet Sauvignon 2005
Stag's Leap Wine Cellars FAY Vineyard Stag's Leap Wine District Cabernet Sauvignon 2011
Wines subject to change
Trade events are available only to those in the wine, restaurant and hospitality industries who buy, sell, serve or market wine in their business. Registration is required.
Note:
Must be 19 or older (No Minors) to attend Vancouver International Wine Festival events. Two pieces of ID are required. Infants and babies are not permitted.
Event Sponsors