Principals Welcome Lunch, presented by Hillebrand Gori
Event Navigation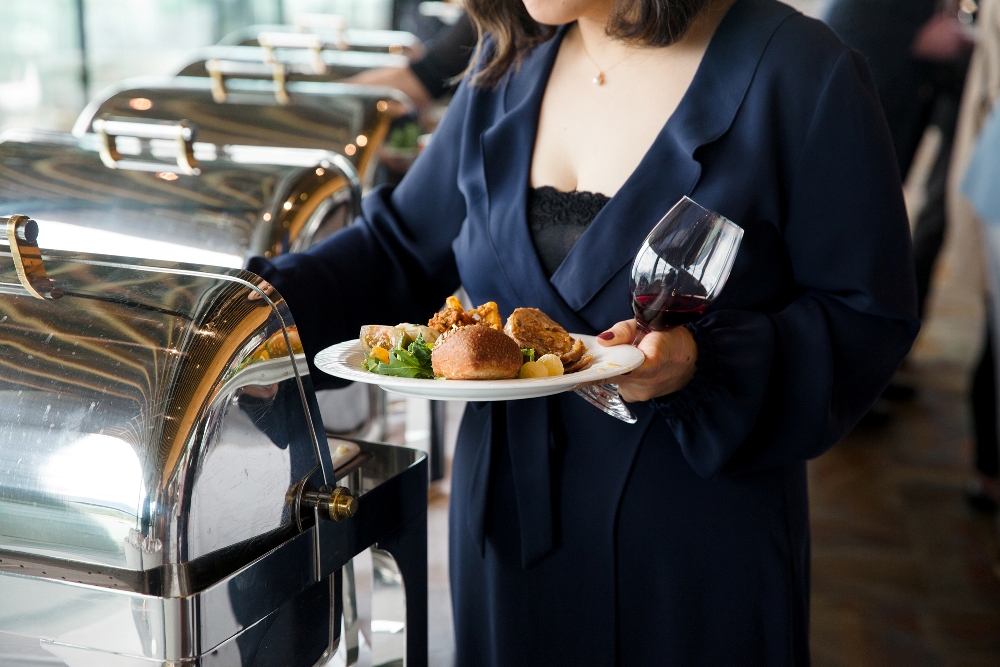 Join the 151 participating winery principals at this kick-off to the first tasting room session. Get a first taste of select wines from the room while catching up with colleagues from around the world. Then take a seat at the long tables to enjoy a delectable buffet-style menu created by VCC's Executive Chef Nandakishore Rangan. Wines will be grouped alphabetically by wine agency.
Presented by Hillebrand Gori
Trade events are available only to those in the wine, restaurant and hospitality industries who buy, sell, serve or market wine in their business. Registration is required.
Must be 19 or older (No Minors) to attend Vancouver International Wine Festival events. Two pieces of ID (one with photo and birthdate) are required. Infants and children are not permitted.
Festival events are subject to Public Health Orders and/or venue policies.
Event Sponsors
Related Events