Southern Exposure
Event Navigation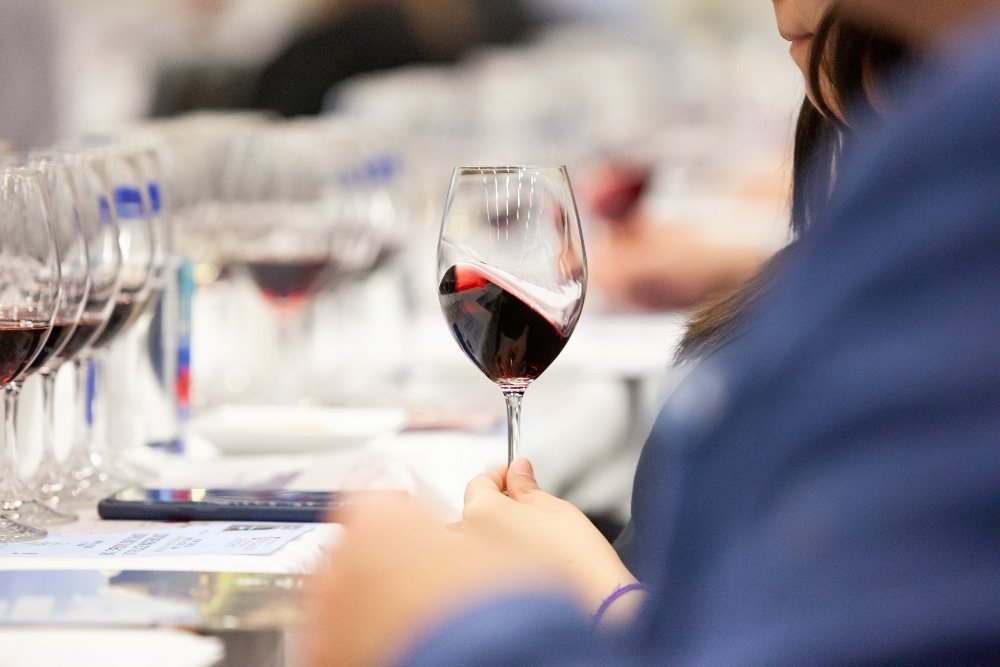 South America contributes some 10% of the world's wine, yet for many it remains a relative mystery. This magical part of the southern hemisphere boasts a range of grapes, wine styles, interpretations, and breadth. Led by Master Sommelier Evan Goldstein, this seminar explores both the rich history and the modern innovation and renaissance of criolla classics shaping the contemporary identity of this diverse and seminal eno-titan.
Moderators Evan Goldstein MS
Panelists: Rafael Boscaini, Marcos Carrau, Marina Castillo, Salome Hopkins, Martin Kaiser, Aurelio Montes Jr., Francisco Roig
Sponsored by the participating wineries
Featured wines:
Catena Zapata Adrianna Vineyard River Malbec 2019
Doña Paula Altitude Series 1350 2019
Miolo Single Vineyard Touriga Nacional 2021
Montes Alpha M 2020
Viña Ventisquero Vertice Carmenere-Syrah 2019
Bodegas Carrau Grande Reserva Petit Manseng 2020
1750 Uvairenda Single Vineyard Cabernet Sauvignon 2019
Vinas Queirolo Intipalka Cabernet-Petit Verdot Reserva 2019
Trade events are available only to those in the wine, restaurant and hospitality industries who buy, sell, serve or market wine in their business. Registration is required.
Must be 19 or older (No Minors) to attend Vancouver International Wine Festival events. Two pieces of ID (one with photo and birthdate) are required. Infants and children are not permitted.
Festival events are subject to Public Health Orders and/or venue policies. 
Event Sponsors