Unravelling Portugal
Event Navigation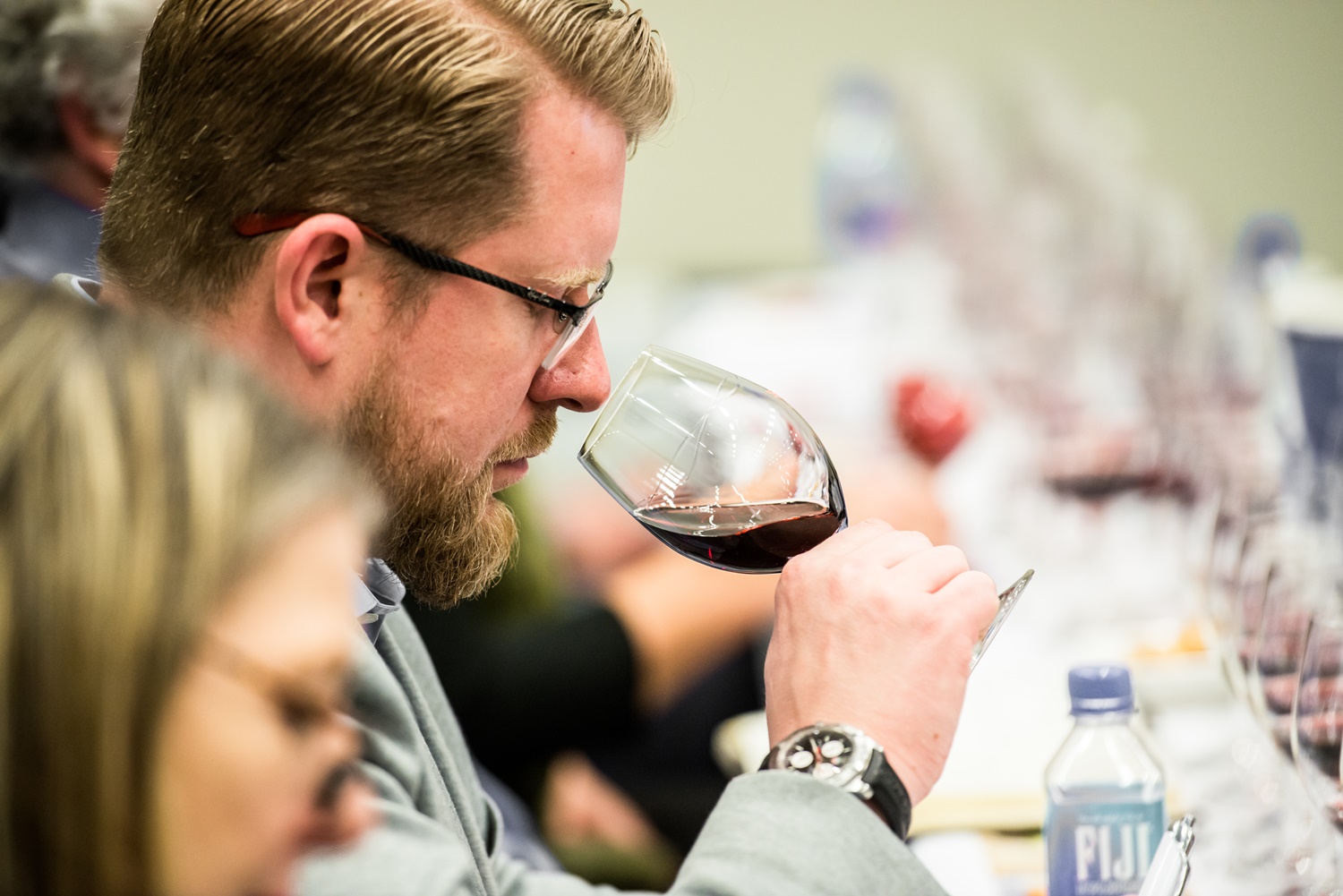 Portugal has an incredible diversity of more than 200 indigenous grape varieties – and just about as many synonyms as you move from region to region! This seminar will help you differentiate your Alvarinhos from your Arintos, and examine the Tintas and Tourigas that make the wines of Portugal so unique.
Moderator: David Munro DipWSET
Featured wines:
Aveleda Reserva da Familia Alvarinho 2016
Caves Messias Clássico Garrafeira Bairrada 2013
Companhia Agrícola do Sanguinhal Sottal Vinho Leve 2016
Global Wines Cabriz Reserva Encruzado Dão White 2016
Niepoort Redoma Branco Douro 2016
Quinta do Mondego Munda Alfrocheiro 2012
Real Companhia Velha Quinta das Carvalhas Touriga Nacional 2014
Wines subject to change
Trade events are available only to those in the wine, restaurant and hospitality industries who buy, sell, serve or market wine in their business. Registration is required.
Note:
Must be 19 or older (No Minors) to attend Vancouver International Wine Festival events. Two pieces of ID are required. Infants and babies are not permitted.
Event Sponsors