Cava: Spain's Sparkling Gem
Event Navigation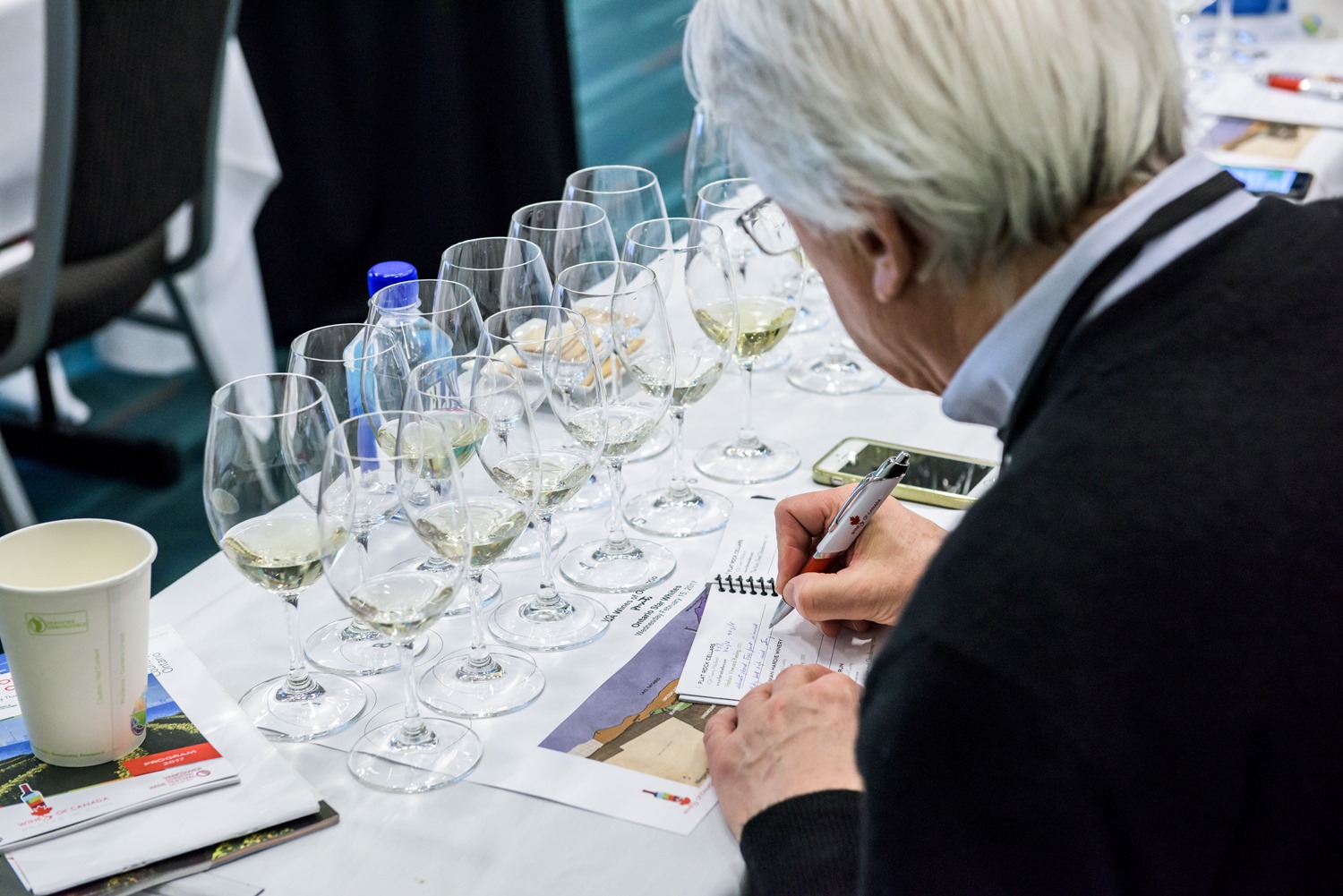 For many, Cava is a sparkling wine from Spain that offers great value. And rightfully so. But how well do you know Cava beyond that? Join wine educator and writer Michelle Bouffard in exploring the terroirs and grapes that create the nuances between different Cavas. This Spanish sparkler is much more than a wine to make a toast. It offers diversity to suit every occasion, especially at the table.
"Cava is a lot more than a bubble to go to when you're seeking value. The different grapes and the terroir contributes to the subtle nuances between the different styles. This presentation will change the way you think about this delicious Spanish sparkler." Michelle Bouffard
Moderator: Michelle Bouffard
Panelists: Christopher Canale-Parola, Antoni Cantos, Gloria Collell, Joan Cusine
Featured wines:
Freixenet
Elysia Pinot Noir NV
Casa Sala Brut Nature 2007
Gonzáles Byass
Vilarnau Brut Rosé Reserva NV
Vilarnau Brut Reserva NV
Juvé & Camps
Reserva de la Familia 2014
Brut Rosé  NV
Parés Baltà
Cava Blanca Cusine, Penedès 2010
Cava Pink NV
Segura Viudas
Heredad Brut Reserva  NV
Gran Cuvee Reserva  NV
Wines subject to change
Trade events are available only to those in the wine, restaurant and hospitality industries who buy, sell, serve or market wine in their business. Registration is required.
Note:
Must be 19 or older (No Minors) to attend Vancouver International Wine Festival events. Two pieces of ID are required. Infants and babies are not permitted.
Event Sponsors