Dynamic Spain
Event Navigation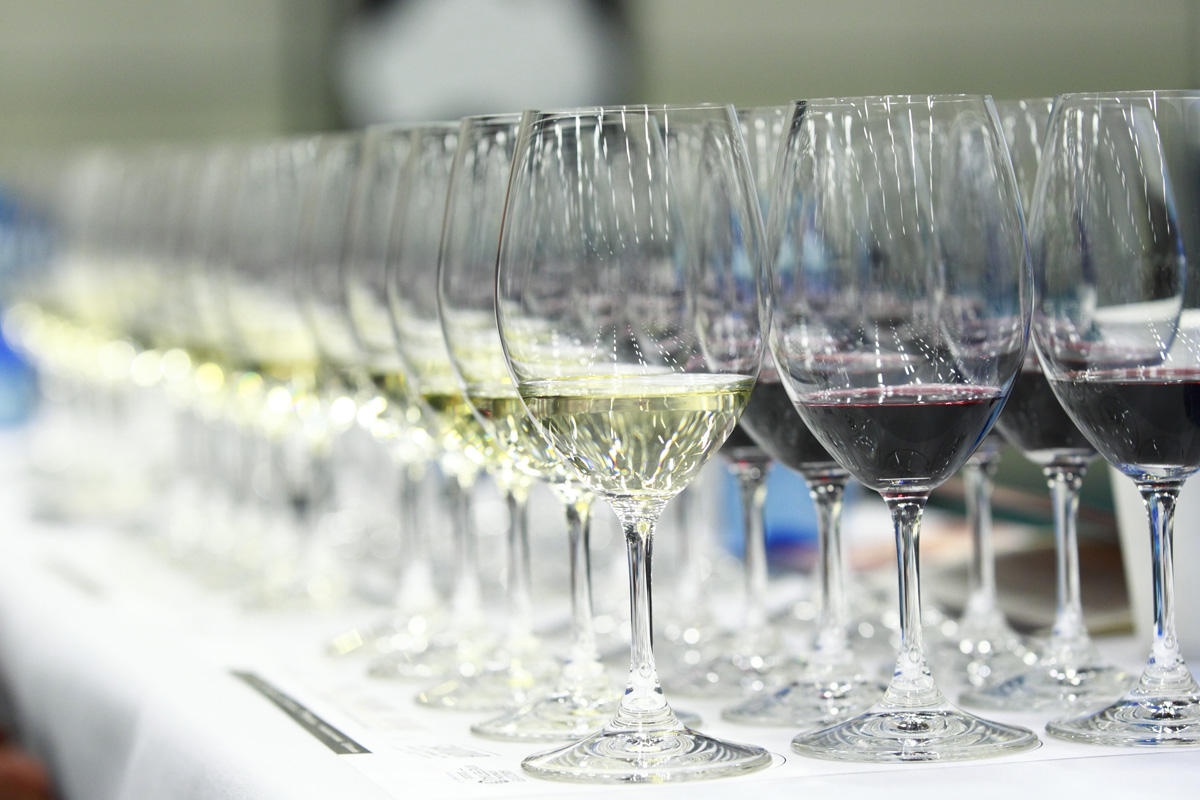 From classic to cutting edge, Spanish wines are some of the most exciting in the world. Join Master of Wine, Barbara Philip to explore a tremendous range of wines and meet the imaginative producers behind them.
Moderator: Barbara Philip MW
Panelists: Fernando Gimenez Alvear, Maria Anibarro, Andres Bastida, Javier Delgado-Aurteneche, Darrell Jones, Yves Laurijssens, Carlos Lopez de Lacelle, Manuel Louzada, Joao Machete Pereira, Sébastien Richard, Chema Ryan, Miguel Torres Maczassek
Featured wines:
ARAEX Grands Spanish Fine Wines Rolland & Galaretta Rioja 2012
Arínzano Vinos de Pago La Casona D.O. Pago De Arinzano 2008
Artadi La Poza de Ballesteros 2014
Bodega de Moya Sofia 2015
Losado Vinos de Finca Bierzo 2015
Bodegas Alvear Pedro Ximénez De Anada 2015
Bodegas Alceño Premium 50 Syrah 2015
Guy Anderson Wines Anciano Old Vines Garnacha 2015
IberWine Monte Hiniesta Tempranillo 2015
Marqués de Murrieta Castillo Y Gay Gran Reserva Especial 2007
Muriel Wines Conde de los Andes Red 2001
Torres Albarinñ Pazo de Bruxas 2016
Wines subject to change
Trade events are available only to those in the wine, restaurant and hospitality industries who buy, sell, serve or market wine in their business. Registration is required.
Note:
Must be 19 or older (No Minors) to attend Vancouver International Wine Festival events. Two pieces of ID are required. Infants and babies are not permitted.
Event Sponsors