Storied Iberia in 9 Wines
Event Navigation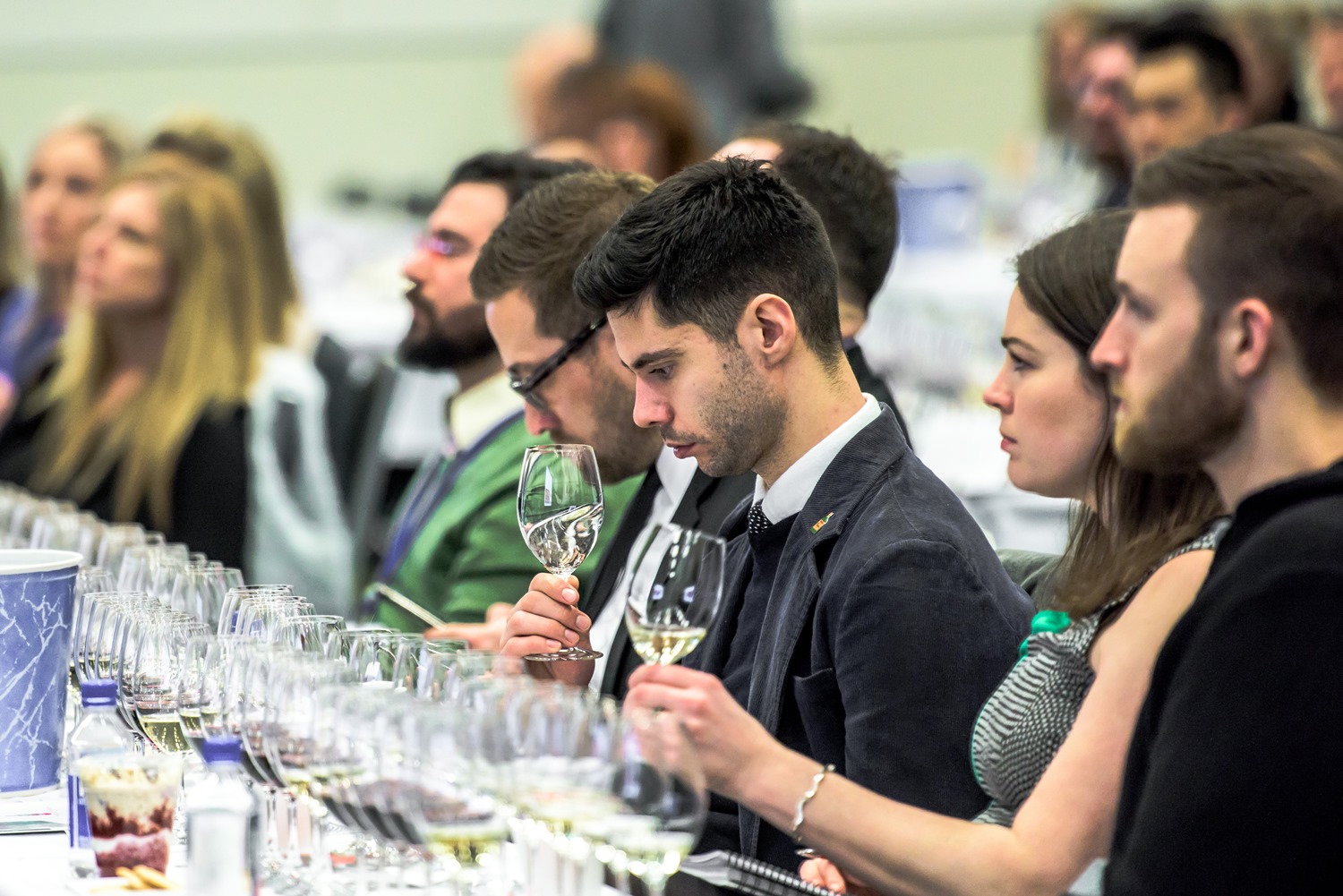 Wine educator, author and historian Paul Wagner leads a guided tour through the fascinating regions, cultures and wines of the famed Iberian Peninsula. From the early Phoenician settlements to Moorish influence to traditional and modern winemaking trends, attendees will learn the stories behind Spanish and Portuguese wines that enchant, encourage and entice customers.
Sponsored by the participating wineries
Moderator: Paul Wagner
Panelists: Christopher Canale-Parola, Fernando Gimenez Alvear, Luís Mira, Álvaro Palacios, Miguel Gil, Pedro Teixeira, Rupert Symington, David Guimaraens, Miguel Torres Maczassek
Featured wines:
Gonzáles Byass Una Palma Fino Sherry 2016
Bodegas Alvear Pedro Ximénez Solera 1927 NV
Herdade das Servas Sem Barrica Unoaked Red 2015
Álvaro Palacios Camins del Priorat 2016
Bodegas Tridente Rejón Tempranillo 2014
Global Wines Casa de Santar Vinha dos Amores Encruzado Dão White 2014
Symington Family Estates: Prats & Symington Post Scriptum de Chryseia 2014
Fonseca Guimaraens Vintage Port 2015
Torres Mas La Plana 2012
Wines subject to change
Trade events are available only to those in the wine, restaurant and hospitality industries who buy, sell, serve or market wine in their business. Registration is required.
Note:
Must be 19 or older (No Minors) to attend Vancouver International Wine Festival events. Two pieces of ID are required. Infants and babies are not permitted.
Event Sponsors