2015 Vintage Port: Magic
Event Navigation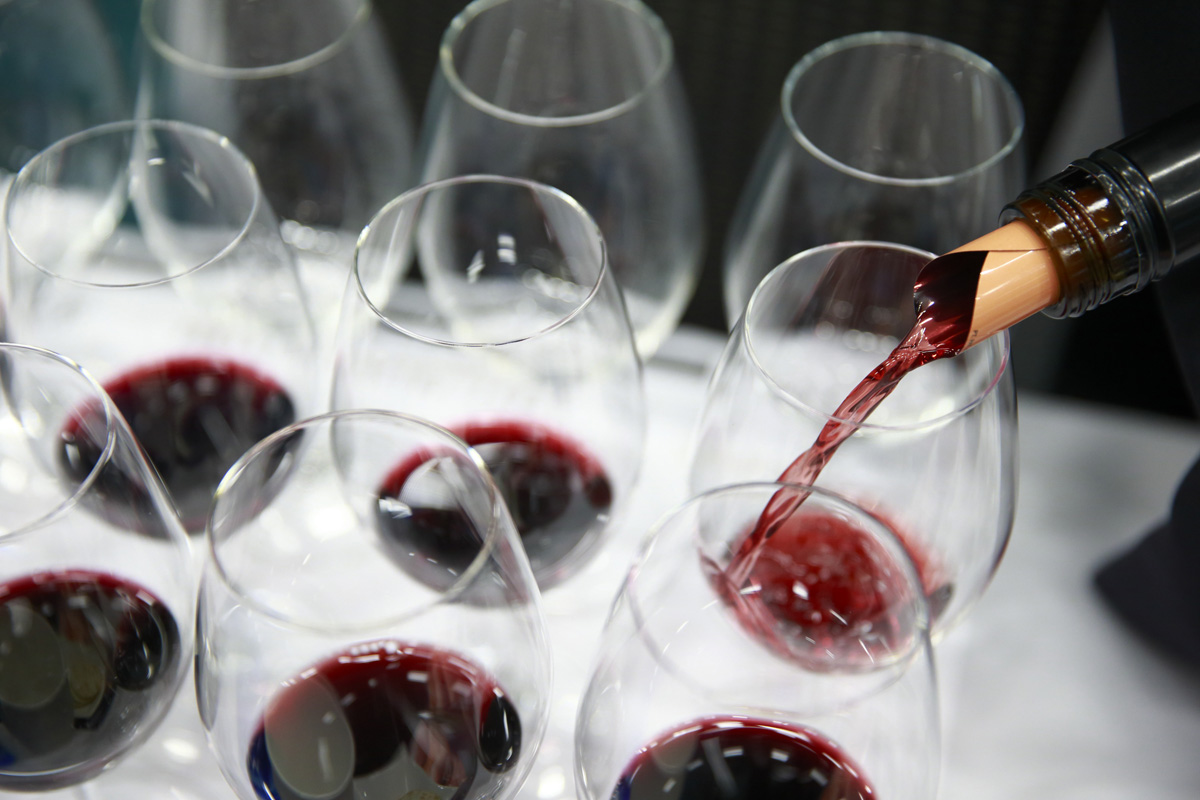 Vintage is a prestigious category of Port representing only 1% of the very best wine produced each year. During this tasting at the VIWF, attendees will have the opportunity to taste the newest, highly acclaimed release of these unique wines produced exclusively in the Douro region: 2015.
Moderator: Lynn Coulthard
Panelists: David Guimaraens, Rafael Molezun, Maria Pica, Jorge Ramos, Miguel Roquette, Jorge Rosas, Jose Teles da Silva, Cristiano Van Zeller
Featured Wines:
Ramos Pinto Vintage Port 2015
Taylor Fladgate Quinta de Vargellas Vintage Port 2015
Fonseca Guimaraens Vintage Port 2015
Quinta do Crasto Vintage Port 2015
Niepoort Vintage Port 2015
Real Companhia Velha Quinta das Carvalhas Vintage Port 2015
João Portugal Ramos Vinhos Duorum Vintage Port 2015
Quinta Vale D. Maria Vintage Port 2015
Wines subject to change
Trade events are available only to those in the wine, restaurant and hospitality industries who buy, sell, serve or market wine in their business. Registration is required.
Note:
Must be 19 or older (No Minors) to attend Vancouver International Wine Festival events. Two pieces of ID are required. Infants and babies are not permitted.
Event Sponsors