Blind Tasting Journey: France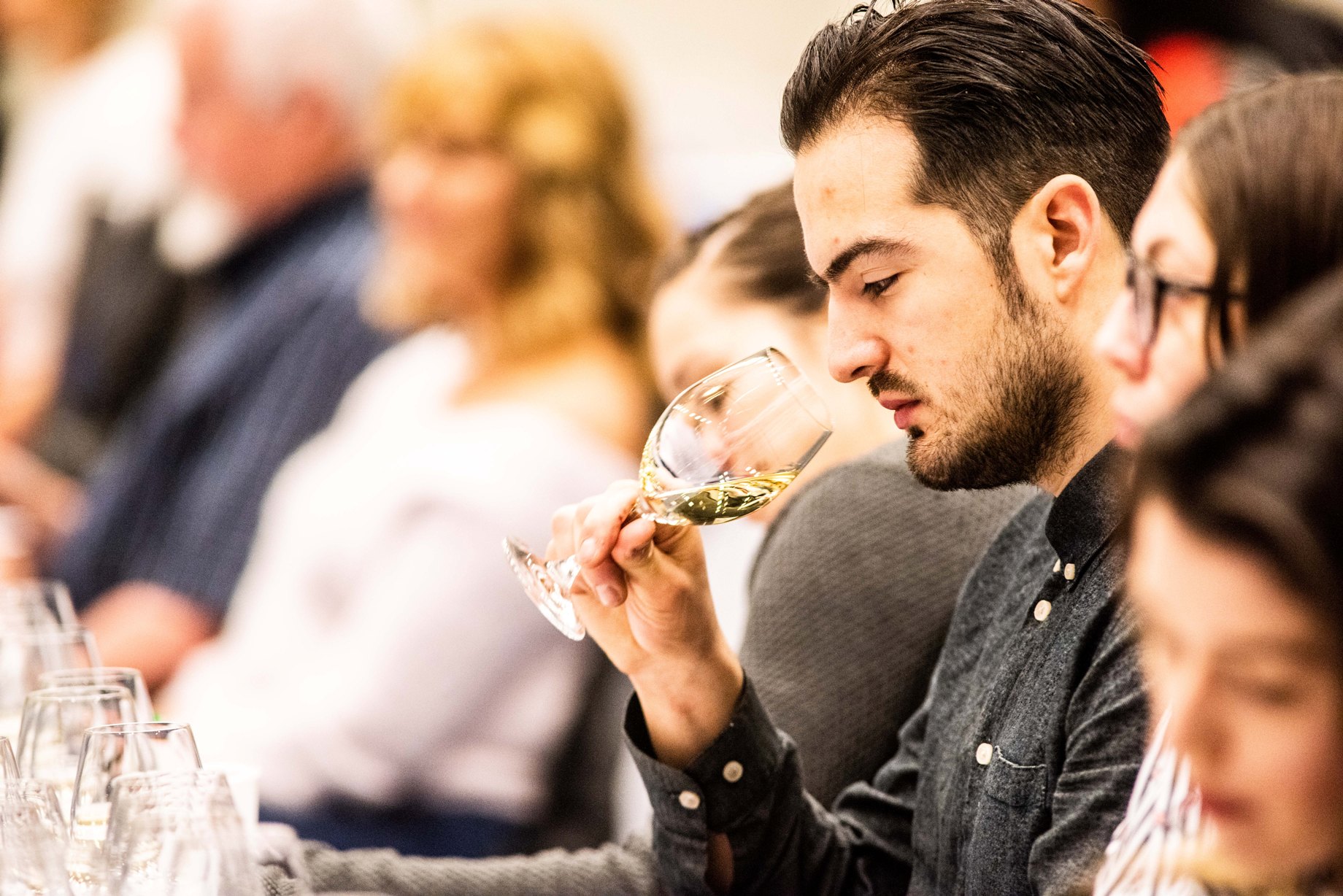 WSET Masterclass
Though France is not geographically large, its breadth of wine styles rivals any in the winemaking world because of its wealth of varying climates. We'll blind taste cool, moderate and warm climate wines from across France and discuss how climactic differences shape the country's distinct and diverse wines.
Panelists: Julie Albin, Keith Nicholson, Lara Victoria
Sponsored by WSET
Participating Wineries:
Vignobles Alain Brumont
M. Chapoutier
Fortant de France
François Martenot
Les Vins Georges Duboeuf
Maison Joseph Drouhin
Louis Bernard
Domaine Michel Gassier
Paul Jaboulet Aîné
Maison Sichel
Blind Tasting Journey: France is generously co-hosted by the Consulate General of France.
Trade events are available only to those in the wine, restaurant and hospitality industries who buy, sell, serve or market wine in their business. Registration is required.
Note:
Must be 19 or older (No Minors) to attend Vancouver International Wine Festival events. Two pieces of ID (one with birthdate and photo) are required. Infants and children are not permitted.
Event Sponsors