Vin Tour de France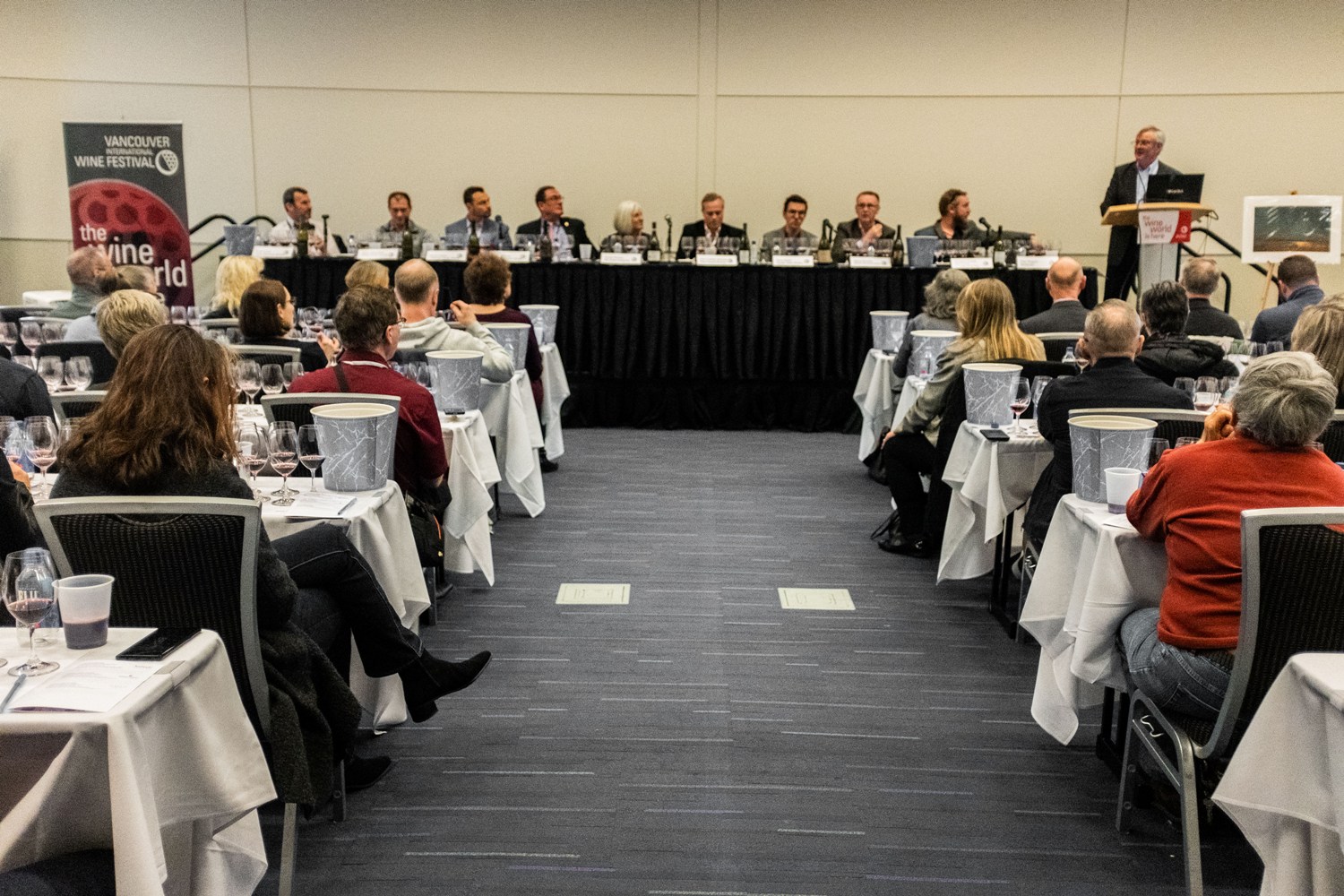 A vinous journey around France featuring "Cru"-level wines. Iconic producers will guide trade attendees through the country's storied regions, each with their own unique characteristics and history.
Moderators: Andrew Jefford, Jon Bonné
Panelists: Marcel Combes, Laurent Drouhin, Bernard Duseigneur, Michel Gassier, Jean Frédéric Hugel, Adrien Laurent, Clovis Taittinger
Sponsored by the participating wineries
Featured wines:
Hugel & Fils Estate Riesling 2016
Boisset Effervescence Louis Bouillot Grands Terroirs Les 3 Saints Crémant de Bourgogne Blanc de Blancs Extra Brut 2010
Maison Joseph Drouhin Beaune Clos des Mouches Premier Cru Rouge 2017
Champagne Taittinger Comtes de Champagne Rose 2007
Domaine Duseigneur Châteauneuf-du-Pape Rouge Catarina 2017
Domaine Michel Gassier Nostré Pais Blanc 2018
Paul Jaboulet Aîné Hermitage La Maison Bleue 2017
Wines subject to change
Vin Tour de France is graciously co-hosted by the Consulate General of France.
Trade events are available only to those in the wine, restaurant and hospitality industries who buy, sell, serve or market wine in their business. Registration is required.
Note:
Must be 19 or older (No Minors) to attend Vancouver International Wine Festival events. Two pieces of ID (one with photo & birthdate) are required. Infants and children are not permitted.
Event Sponsors