Languedoc with Gérard Bertrand
Event Navigation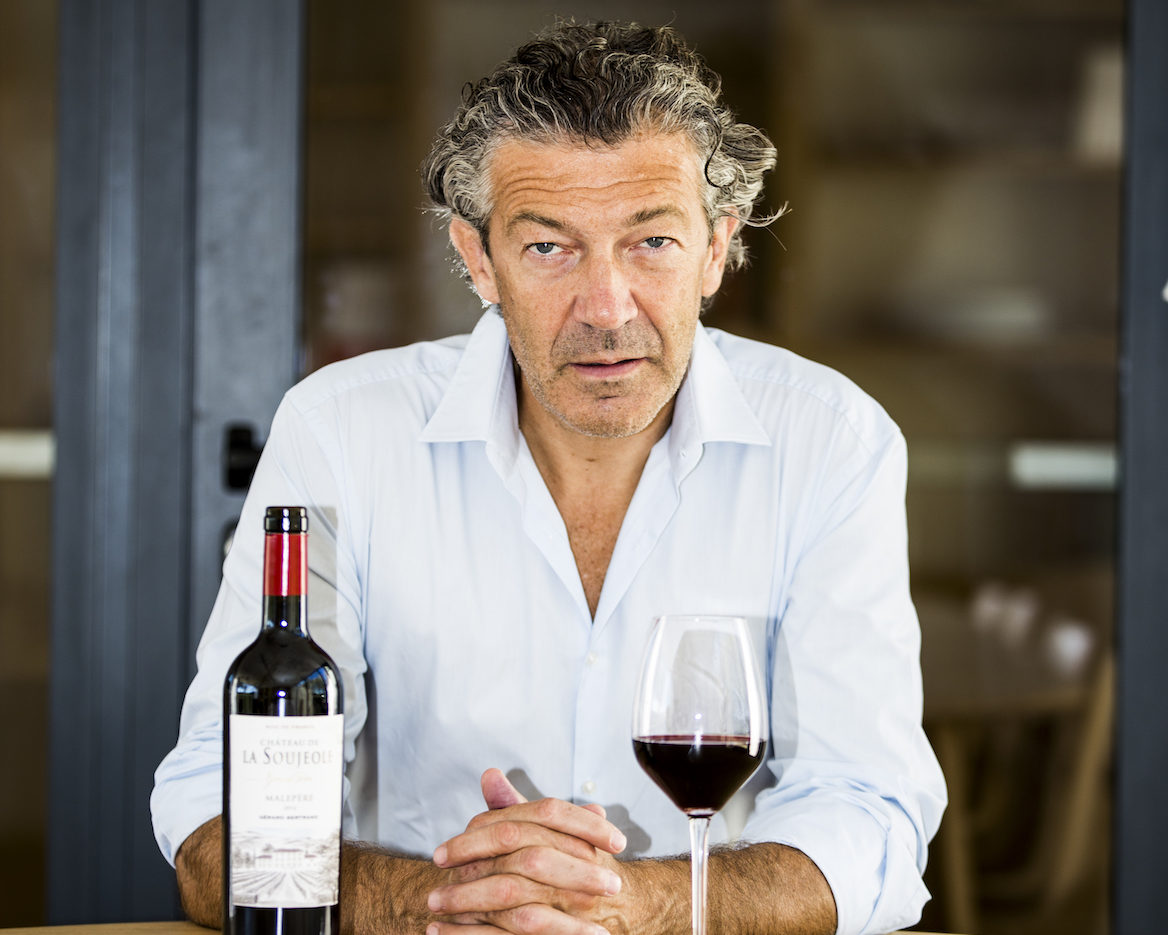 The Quest for Excellence Masterclass: With 15 estates with exemplary terroirs, Gérard Bertrand is the ambassador of the fine wines of Languedoc-Roussillon around the world. He has defended the wealth of his land with passion and enthusiasm for over 30 years while respecting biodiversity.
Moderator: Anthony Gismondi
Panelist: Gérard Bertrand
Sponsored by Gérard Bertrand
Featured wines:
Clos du Temple Rose 2018
Domaine de L'Aigle Chardonnay 2018
Chateau l'Hospitalet Grand Vin Blanc 2018
Cigalus Blanc 2018
Domaine de Villemajou Rouge 2017
Domaine de L'Aigle Pinot Noir 2018
Cigalus Rouge 2017
Clos d'Ora 2016
Chateau de Villemajou Grand Vin Rouge 2015
La Forge 2017
Wines subject to change
Languedoc with Gérard Bertrand is graciously co-hosted by the Consulate General of France.
Trade events are available only to those in the wine, restaurant and hospitality industries who buy, sell, serve or market wine in their business. Registration is required.
Note:
Must be 19 or older (No Minors) to attend Vancouver International Wine Festival events. Two pieces of ID (one with photo & birthdate) are required. Infants and children are not permitted.
Languedoc & Gérard Bertrand
Event Sponsors