Keynote Speaker Lunch
Event Navigation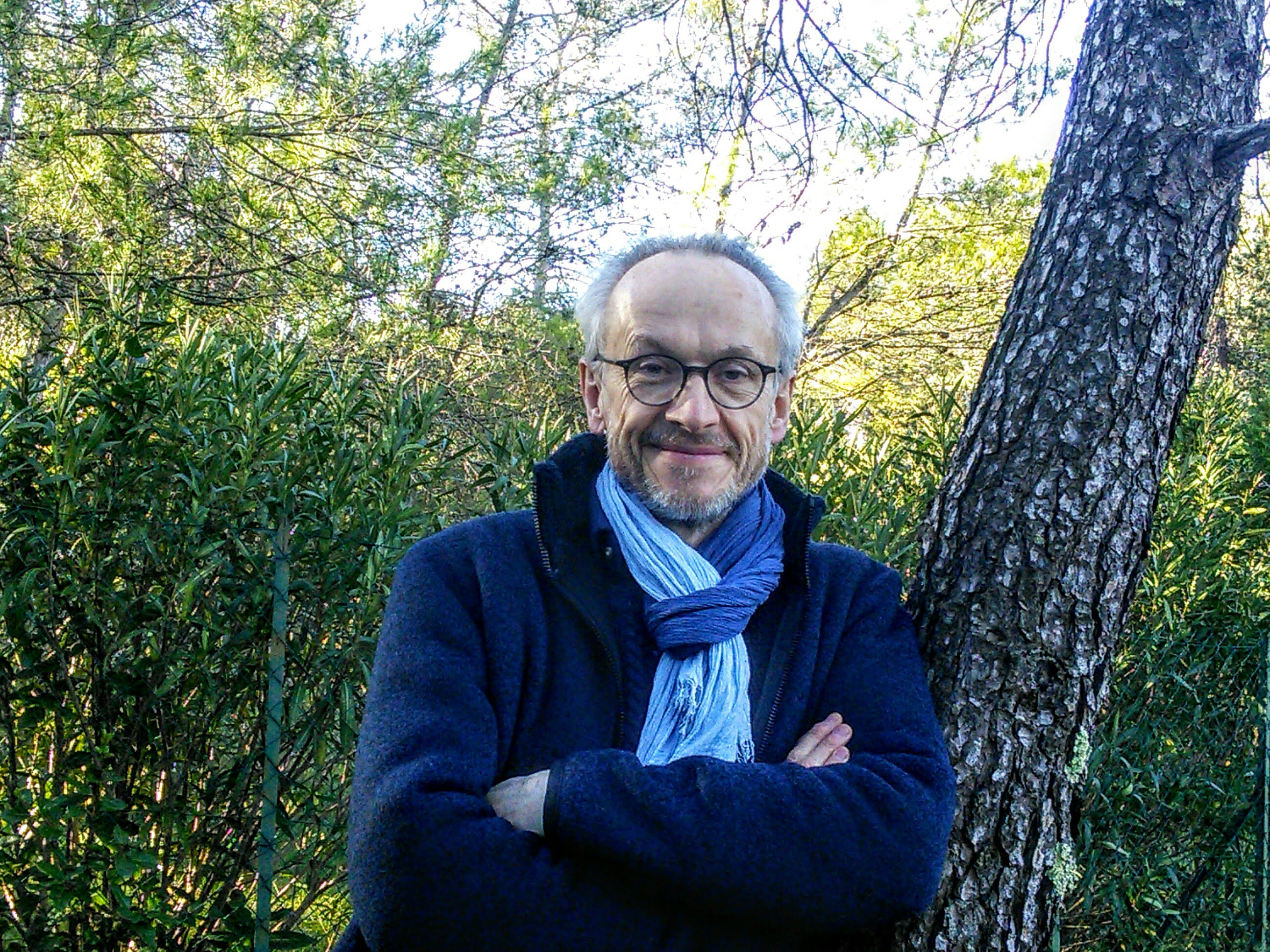 Keynote Speaker Andrew Jefford will address climate-change perspectives, underlining the uncertainties and challenges which lie ahead.  Using French examples, he observes that vineyard change has been incessant though history; these changes offer opportunities as well as posing challenges.  What are France's long-term lessons for ambitious growers in new vineyard regions such as those of BC and of Canada more generally?
Sponsored by the participating wineries
Featured wines:
Angove Family Winemakers Warboys Single Vineyard McLaren Vale Shiraz 2017
Culmina Family Estate Winery Unicus (Grüner Veltliner) 2018
Louis Jadot Coteaux Bourguignons Rosé 2018
Tommasi Family Estates Ca' Florian Amarone Classico Riserva DOCG 2011
Kendall-Jackson Jackson Estate Santa Maria Valley Chardonnay 2018
Wines subject to change
Buffet lunch:
Wild mushroom salad with Jerez sherry vinaigrette • ve gf
Ensalada asada with roasted peppers, tomatoes, eggplant with olive oil and fresh lemon • ve gf
Spanish chickpea and artichoke salad • ve gf
―
Pacific cod with green peas, potatoes and white wine butter sauce • gf
Sage marinated pork loin, crispy Serrano ham and pan jus • df gf
Roasted root vegetables • ve gf
Saffron rice • ve gf
Pasta e lenticchie • ve
Parmesan on the side
―
Fresh raspberry tart, white chocolate shavings • v
Yogurt panna cotta, lemon curd, fresh blueberries • v gf
Fresh fruit wedges • ve gf
―
Freshly brewed Moja organic coffee and imported teas
The Keynote Speaker Lunch is graciously co-hosted by the embassies, high commissions or consulates of the participating countries:
Australian Consulate
Consulate General of France
Consulate General of Italy
U.S. Consulate General
Since becoming a wine writer in 1988, Andrew Jefford has written for many British newspapers; he is today a regular columnist for both Decanter and The World of Fine Wine, and also acts as Academic Advisor to the Wine Scholar Guild. He has written 12 books and guides, including The New France, Andrew Jefford's Wine Course, and Whisky Island, and won 8 Roederer Awards and 8 Glenfiddich Awards for his journalism. Andrew and his family live near Montpellier in France. Jefford's talk at the Trade Days Conference's Keynote Speaker Lunch on Wednesday, February 26 will be French Lessons in a Warming World. On Thursday, February 27, he will co-moderate, along with 2019 keynote speaker Jon Bonné, the trade opening plenary, Vin Tour de France. Andrew will also moderate the public wine seminar, French Terroir Talk.
Trade events are available only to those in the wine, restaurant and hospitality industries who buy, sell, serve or market wine in their business. Registration is required.
Note:
Must be 19 or older (No Minors) to attend Vancouver International Wine Festival events. Two pieces of ID (one with birthdate and photo) are required. Infants and children are not permitted.
Event Sponsors