BC: No Place Like It
Event Navigation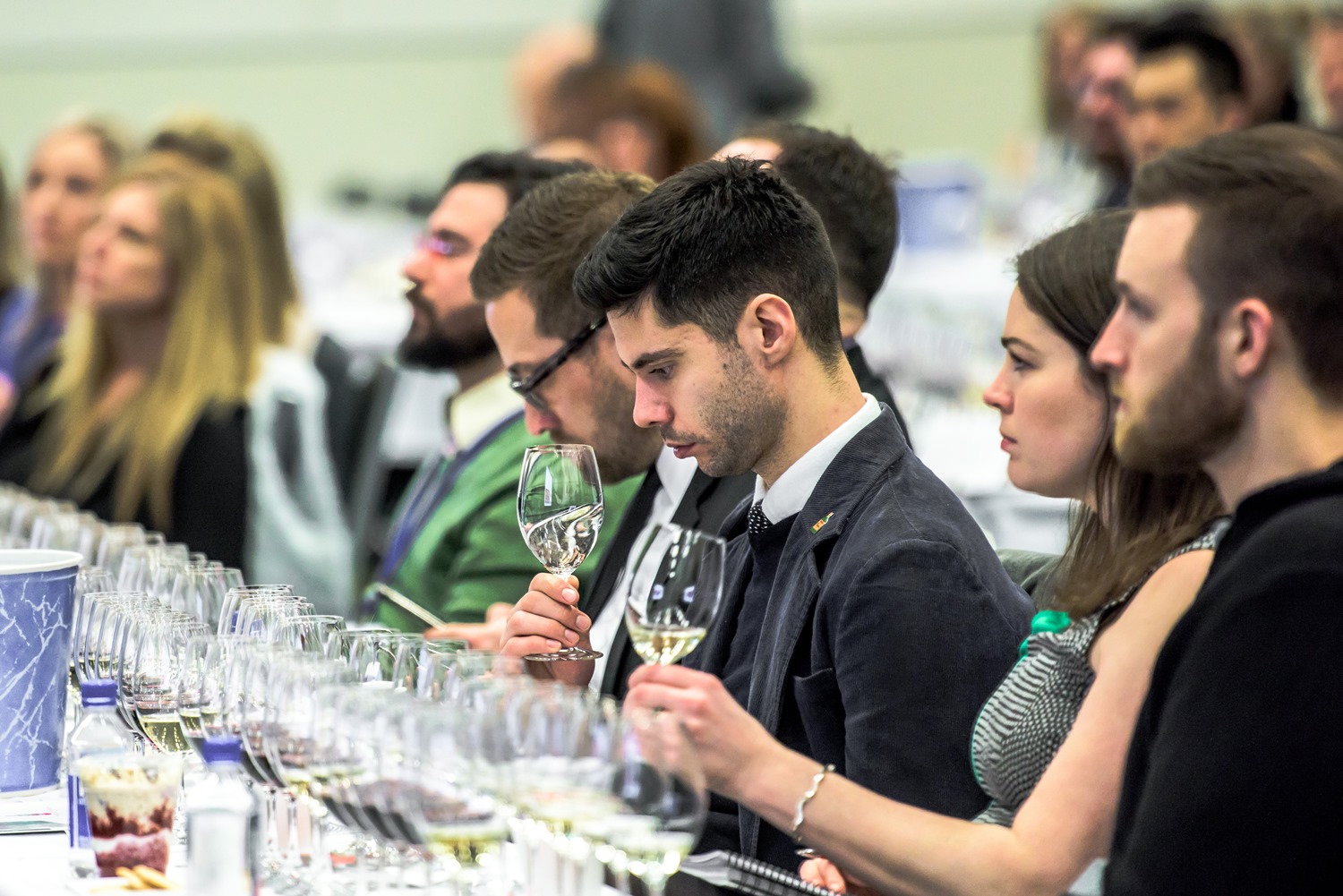 Tour BC's diverse wine regions from coast to desert and find out why our styles vary from light and delicate to ripe and powerful. Celebrating 30 years of BC VQA, join MW Barbara Philip and a panel of BC winemakers as they provide a glimpse into the modern wine industry and why there's no place like BC.
Moderator: Barbara Philip MW
Panelists: Stefan Arnason, Ross Baker, Michael Clark, JAK Meyer, Heleen Pannekoek, Caroline Shaller, John Skinner, Chris Turyk
Sponsored by Wines of British Columbia
Featured wines:
Unsworth Vineyards Charme de L'iIle Rosé NV
Backyard Vineyards Blanc de Noir Brut NV
Fort Berens Estate Winery Riesling 2018
Harper's Trail Estate Winery Pioneer Block Riesling 2018
Quail's Gate Winery Rosemary's Block Chardonnay 2017
Poplar Grove Winery Pinot Gris 2018
Meyer Family Vineyards Old Block Pinot Noir 2017
Painted Rock Estate Winery Syrah 2016
Osoyoos Larose Grand Vin 2016
Clos du Soleil Winery Winemakers Estate Cabernet Franc 2016
Wines subject to change
Trade events are available only to those in the wine, restaurant and hospitality industries who buy, sell, serve or market wine in their business. Registration is required.
Note:
Must be 19 or older (No Minors) to attend Vancouver International Wine Festival events. Two pieces of ID (one with birthdate and photo) are required. Infants and children are not permitted.
Event Sponsors