Natural Wine, WTF?
Event Navigation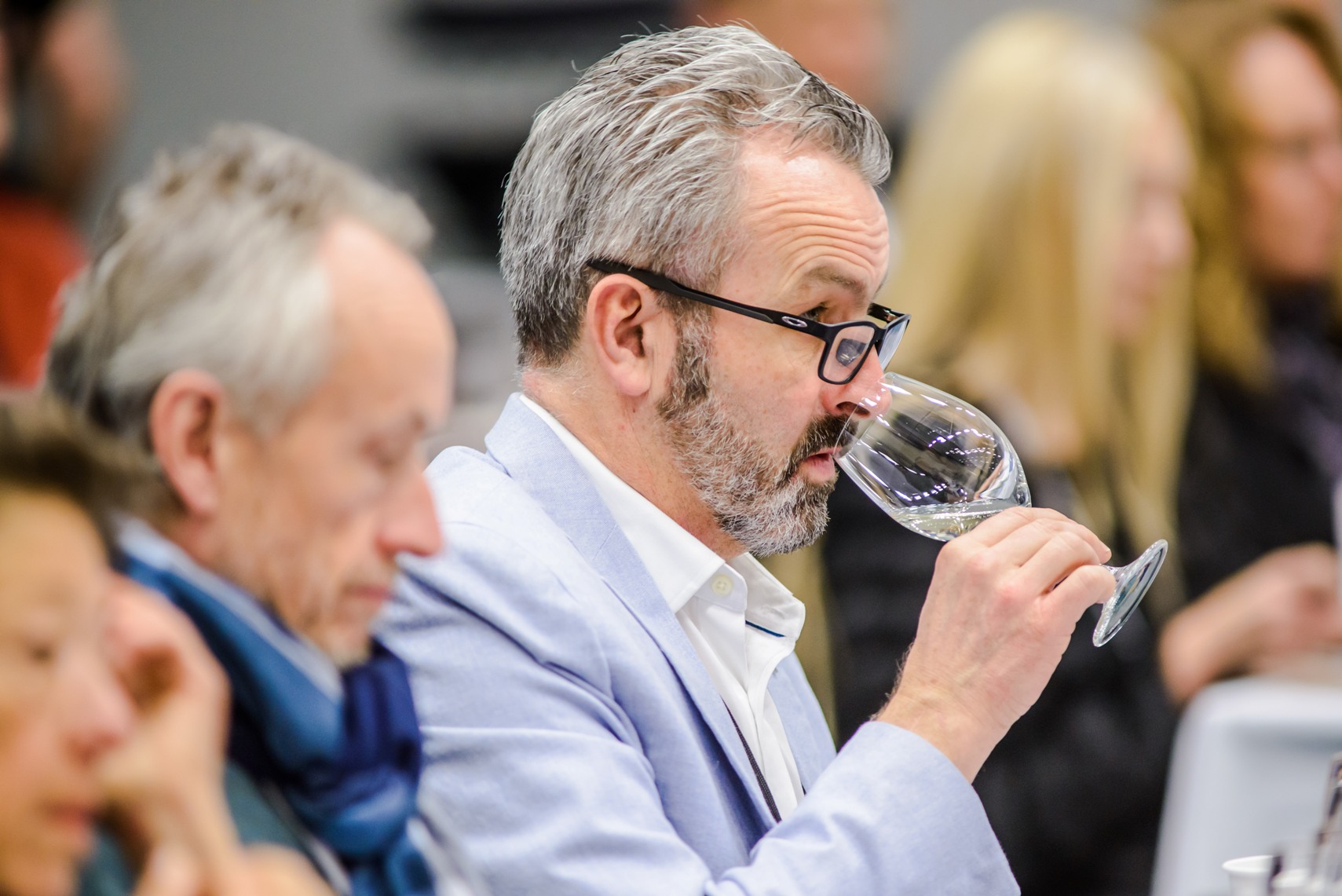 The 2020 "Truth in Terroir" forum will focus on the world of minimal-intervention, or "natural," wines. What does this mean in the vineyard, and in the winery? How does natural differ from organic or biodynamic? Is this a bold new market, or just another fad?  Winemakers on both sides of the natural scales will join us to discuss.
Moderator: Jon Bonné, Pier-Alexis Soulière
Panelists: Michael Bartier, Antonella Bronca, Julien Dugas, Matt Dumayne, Bernard Duseigneur, Daniel Grace,  Brent Rowland, Andrew Windsor
Sponsored by the participating wineries
Featured wines:
Averill Creek Vineyard Joue White 2018
Bartier Bros. Granite 2017
Free Form by Okanagan Crush Pad Rosé 2018
Tinhorn Creek Vineyards Kerner Orange Wine 2014
Domaine Boutinot Sans Artifices Cairanne AOC 2018
Domaine Duseigneur Châteauneuf-du-Pape Rouge Catarina 2017
Il Molino di Grace Chianti Classico Gran Selezione Il Molino di Grace 2013
Sorelle Bronca Valdobbiadene Prosecco Superiore DOCG Particella 232 Brut Nature 2018
Wines subject to change
Natural Wine, WTF? is graciously co-hosted by the embassies, high commissions or consulates of the participating countries:
Consulate General of France
Consulate General of Italy
Trade events are available only to those in the wine, restaurant and hospitality industries who buy, sell, serve or market wine in their business. Registration is required.
Note:
Must be 19 or older (No Minors) to attend Vancouver International Wine Festival events. Two pieces of ID (one with birthdate and photo) are required. Infants and children are not permitted.
Event Sponsors