Emilia-Romagna's Native Grapes
Event Navigation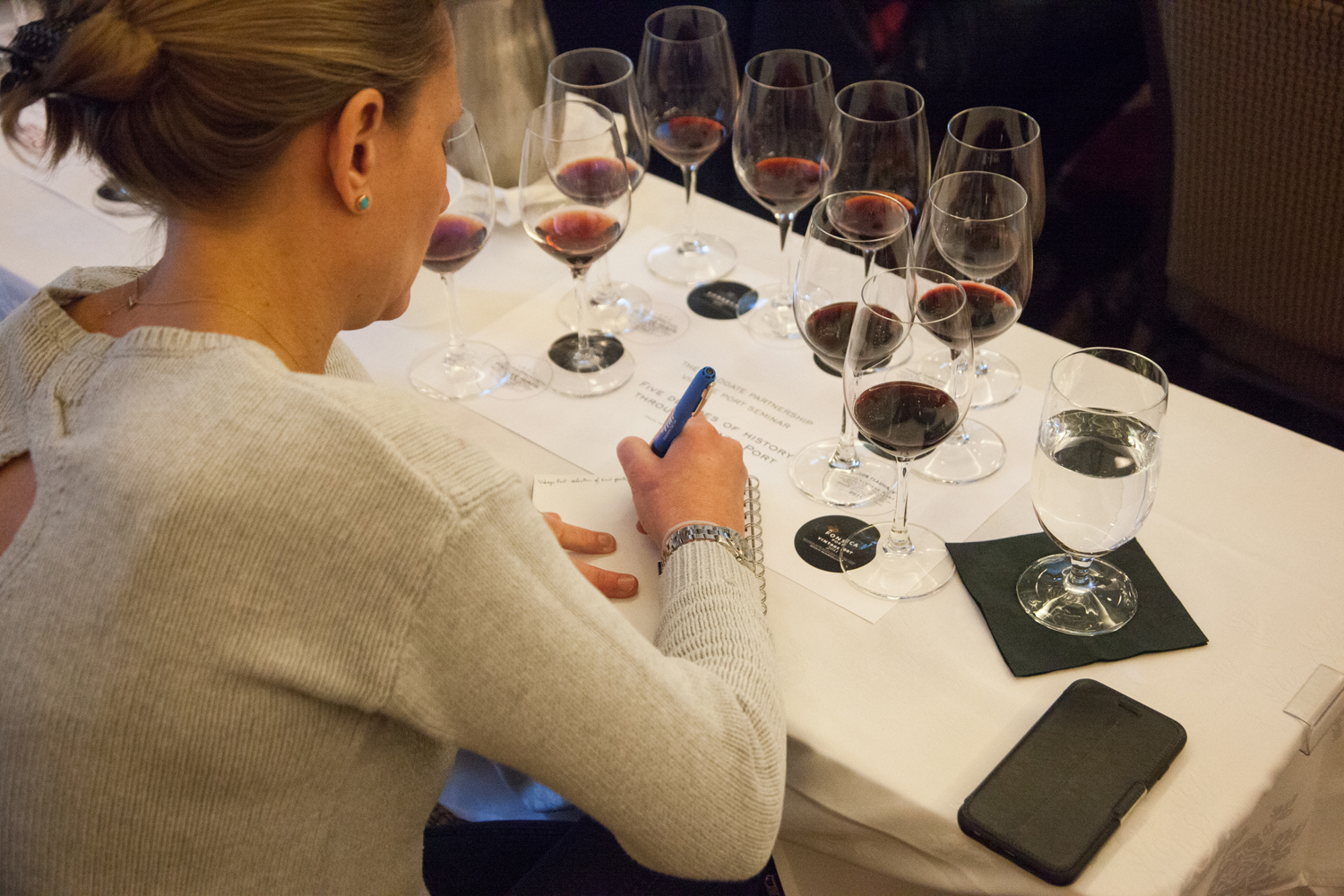 One of Italy's greatest assets is its wealth of unique indigenous varieties, and Emilia-Romagna is no exception. Discover Emilia's Lambrusco family of grapes, Romagna's Sangiovese and Albana, as well as Malvasia di Candia and Uva Longanesi, while enjoying a samples of Emilia-Romagna's rich culinary specialties.
Moderator: Jenna Briscoe
Panelists: Daniela Facciani, Ermes Scardova
Sponsored by Enoteca Regionale Emilia Romagna and Italian Chamber of Commerce in Canada West
Featured wines:
Chiara Condello
Le Lucciole 2015
Medici Ermete
Quercioli Lambrusco Sorbara NV
Monte Delle Vigne
Callas 2016
Lambrusco Selezione 2018
Poderi dal Nespoli
Nespoli Pagadebit 2017
Nespolino Sangiovese Merlot 2018
Trere
Albana Secca Romagna DOCG "Arlùs" 2018
Sangiovese Superiore Riserva DOC "Amarcord D'un Ross" 2016
Umberto Cesari
Rubicone Sangiovese Tauleto 2013
Rubicone Sangiovese Cabernet Sauvignon Liano 2016
Wines subject to change
Emilia-Romagna's Native Grapes is graciously co-hosted by the Consulate General of Italy.
Must be 19 or older (No Minors) to attend Vancouver International Wine Festival events. Two pieces of ID (one with photo and birthdate) are required. Infants and children are not permitted.
Event Sponsors