Celebrating Together: 18th Annual Awards Lunch, presented by ContainerWorld
Event Navigation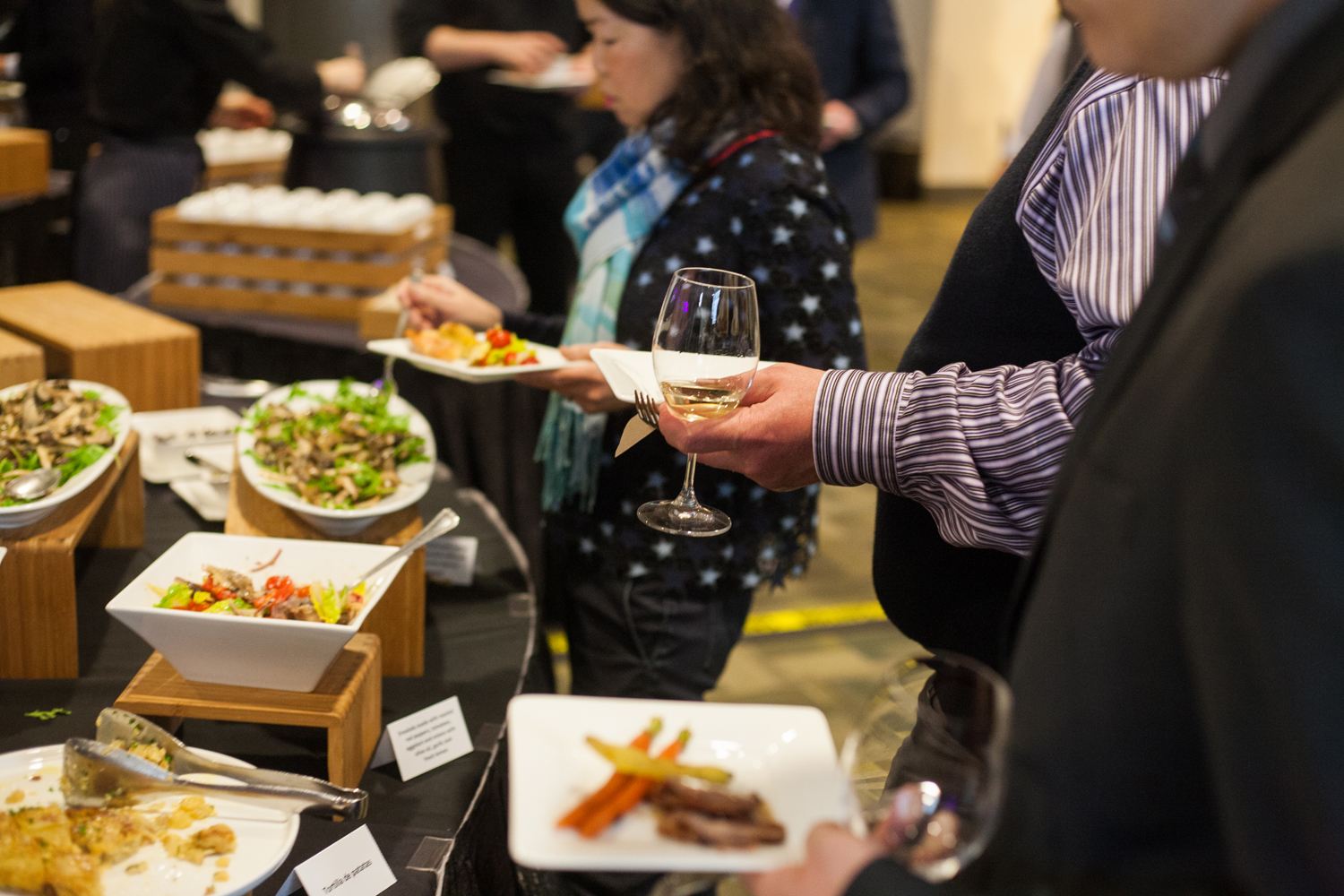 Discover exciting wines worthy of the best wine lists in the city, while celebrating the strength and resilience of the hospitality community. This awards ceremony includes the presentation of the Sommelier of the Year, the Spirited Industry Professional (SIP) Award, and the newly inaugurated Terry Threlfall Scholarship.
Presented by ContainerWorld
Sponsored by the participating wineries
Featured wines:
Hester Creek Estate Winery Old Vine Sparkling NV
seven stars by Township 7 seven stars Sirius 2015
Casa Gancia Cuvée Gancia 36 Mesi Alta Langa D.O.C.G. Brut NV
Free Form Vin Gris 2019
Haywire Secrest Mountain Chardonnay 2019
Moraine Estate Winery Reserve Riesling 2021
Rodney Strong Wine Estates Davis Bynum River West Vineyard Russian River Chardonnay 2018
Stags' Leap Winery Napa Valley Sauvignon Blanc 2019
Bodegas Castaño Solanera 2018
Culmina Family Estate Winery Hypothesis 2016
Frind Estate Winery The Premier 2020
Hermit Wine Co. RMX 2018
Osoyoos Larose Le Grand Vin 2018
Phantom Creek Estates Becker Vineyard Cuvee 2018
Robert Mondavi Winery Napa Valley Cabernet Sauvignon, Oakville District 2016
Unsworth Vineyards Pinot Noir – Saison Vineyard 2019
Menu:
Freshly baked artisan rolls
Roasted red beet salad arugula and goat cheese • gf v
Mixed artisan greens, grape tomatoes and vegan green goddess dressings • ve gf
~
Roasted pepper crusted top sirloin of Angus beef with carver • gf df
Lois Lake Steelhead salmon, lemon caper butter • gf
Ricotta and spinach cannelloni with marinara and Alfredo sauces • v
Sautéed baby vegetables (carrots, sunburst squash, zucchini and fennel)
Oven roasted Parisian potatoes • gf ve
~
Green tea "Namelaka", yuzu strawberry compote • gf v
Avocado chocolate mousse, roasted cocoa nibs, fresh berries • gf
Trade events are available only to those in the wine, restaurant and hospitality industries who buy, sell, serve or market wine in their business. Registration is required.
Must be 19 or older (No Minors) to attend Vancouver International Wine Festival events. Two pieces of ID (one with photo and birthdate) are required. Infants and children are not permitted.
Festival events are subject to Public Health Orders and/or venue policies. As per the current situation, we will not be requiring proof of vaccination for entrance to events, and masks are not required. If the vaccine passport is reinstated prior to the event, however, we will update our policy to ensure we are in line with provincial guidelines. As we have a firm policy of no refunds or exchange, please keep that in mind when making your purchase.
Event Sponsors