Does BC Have a Wine Identity?
Event Navigation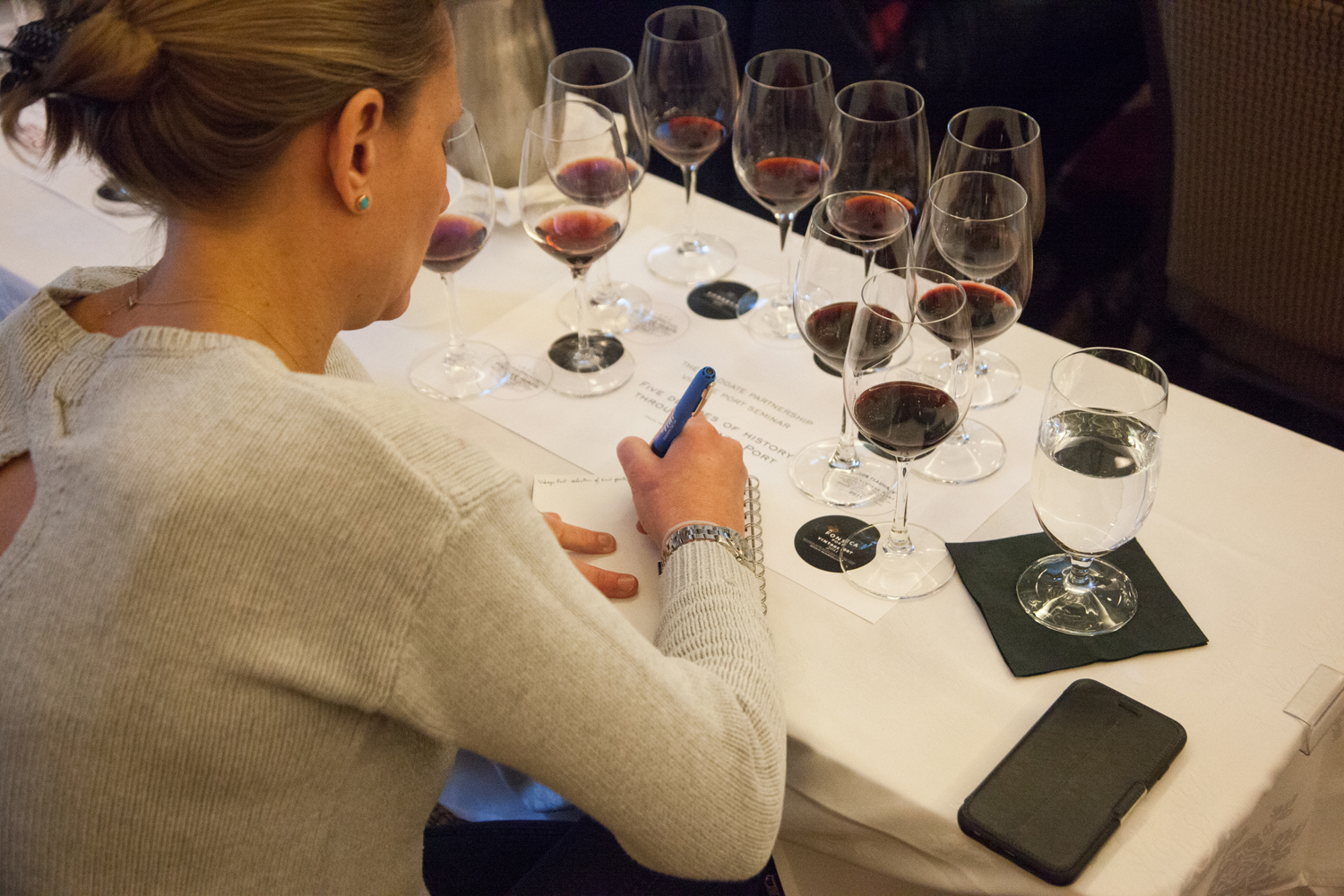 A panel of esteemed academics and industry leaders will guide a tasting of BC and international wines to generate phrases and descriptors that evoke the wine's typicity and regional identity. Wine is a cultural product representing a place of origin. What can BC learn from the world's iconic regions? Does BC have or need a unified wine identity? What does the future hold for BC's wine image globally?
In partnership with UBC Wine Research Centre
Introduction by: Katarina Vucic
Moderator: Dr. Jacques Olivier Pesme
Panelists: Dr. Simone Castellarin, Charles Goemaere, Dr. Merje Kuus, Dr. Stéphanie Marchand-Marion
Featured wines:
Catena Zapata Adrianna Vineyard Fortuna Terrae Malbec 2019, Mendoza, Argentina
Nk'Mip Cellars Mer'r'iym Red Blend 2019, Okanagan Valley, BC
AdVini Chateau Patache d'Aux, Medoc 2017, Bordeaux, France
Charles Heidsieck Brut NV, Champagne, France
Graham's Quinta dos Malvedos Vintage Port 2012, Douro Valley, Portugal
Willamette Valley Vineyards Bernau Block Pinot Noir 2019, Willamette Valley, Oregon
Program and wines subject to change
Must be 19 or older (No Minors) to attend Vancouver International Wine Festival events. Two pieces of ID (one with photo and birthdate) are required. Infants and children are not permitted.
Festival events are subject to Public Health Orders and/or venue policies.
Event Sponsors
Related Events