Does BC Have a Wine Identity?
Event Navigation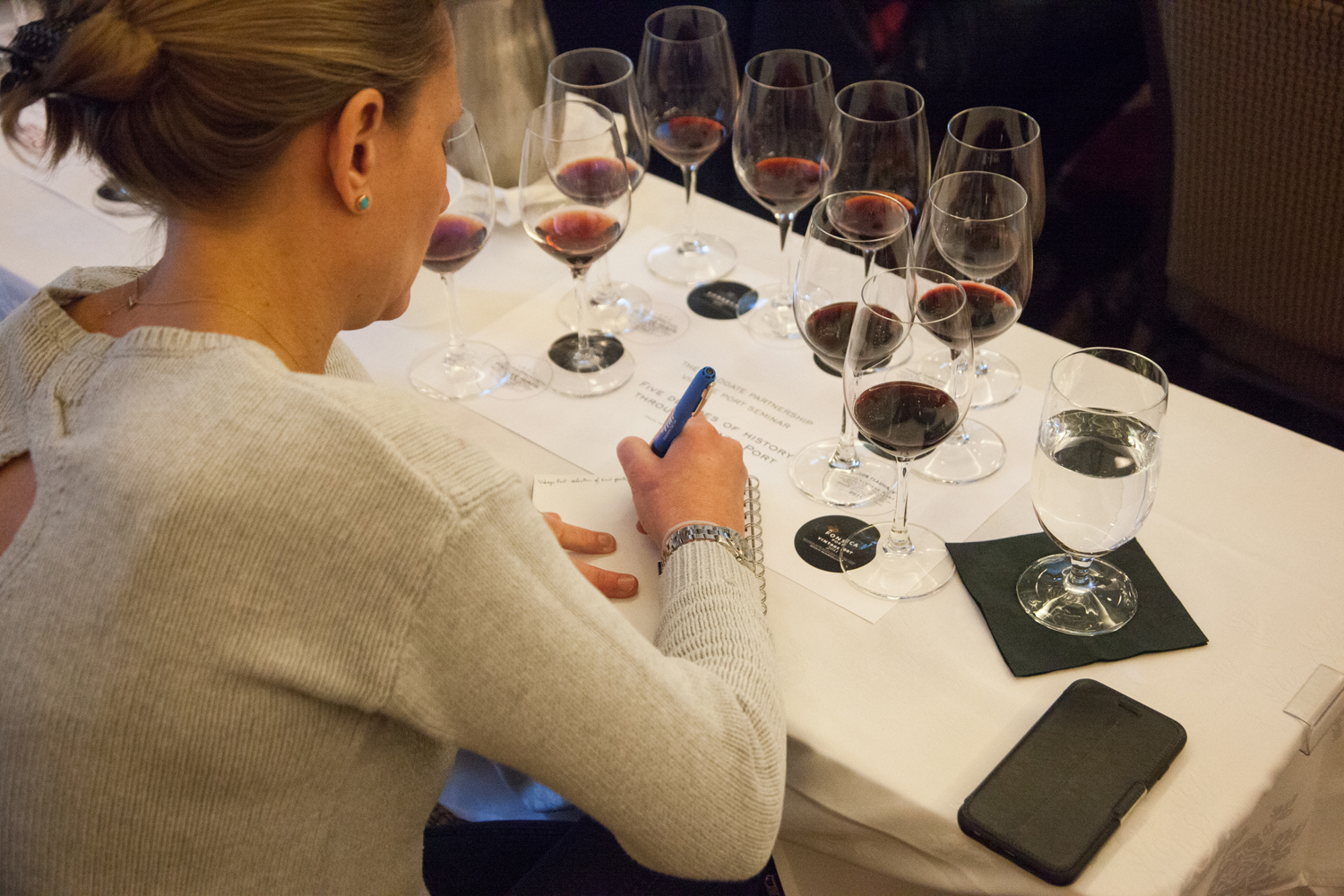 A panel of esteemed academics and industry leaders will guide a tasting of BC and international wines to generate phrases and descriptors that evoke the wine's typicity and regional identity. Wine is a cultural product representing a place of origin. What can BC learn from the world's iconic regions? Does BC have or need a unified wine identity? What does the future hold for BC's wine image globally?
Learn more about BC's wine territory identity. 
In partnership with UBC Wine Research Centre
Host: Katarina Vucic
Moderator: Dr. Jacques-Olivier Pesme
Panelists: Dr. Simone Castellarin, Charles Goemaere, Dr. Merje Kuus, Dr. Stéphanie Marchand-Marion
Featured wines:
Charles Heidsieck Brut NV, Champagne, France
Willamette Valley Vineyards Bernau Block Pinot Noir 2019, Willamette Valley, Oregon
AdVini Chateau Patache d'Aux, Medoc 2017, Bordeaux, France
Catena Zapata Adrianna Vineyard "Fortuna Terrae" Malbec 2019, Mendoza, Argentina
Nk'Mip Cellars Mer'r'iym Red Blend 2019, Okanagan Valley, BC
Graham's Quinta dos Malvedos Vintage Port 2012, Douro Valley, Portugal
Program and wines subject to change
Must be 19 or older (No Minors) to attend Vancouver International Wine Festival events. Two pieces of ID (one with photo and birthdate) are required. Infants and children are not permitted.
Festival events are subject to Public Health Orders and/or venue policies.
Dr. Jacques-Olivier Pesme
Dr. Jacques-Olivier Pesme is one of the world's foremost experts on wine region competitiveness, trade and strategy. He is the Director of the Wine Research Center at UBC, and instrumental in developing and delivering innovative programming to the BC wine territory. Dr. Pesme has advised leaders at the EU and WTO, and received a number of recognitions and awards, including the Oenovation Prize from the French Prime Minister for the best technological innovation in the wine sector. Inspired by the potential of the west coast of Canada's energy and spirit, he believes Canada and BC have a distinct role to play in the rapidly evolving world of wine.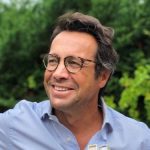 Katarina Vucic
Katarina Vucic is a Lecturer for the UBC Wine Research Centre and the Faculty of Management in the Okanagan. She holds a Master's Degree in Viticulture, Oenlogy and Business from the University of Bordeaux Science Agro, and the WSET 4 Diploma Designation. With business, hands-on viticulture, and cellar experience in BC and France, her aim is to bridge the local wine industry with a global perspective to challenge and inspire the wine professionals of tomorrow.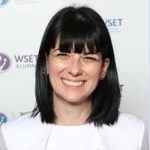 Dr. Charles Goemaere
Charles Goemaere joined the Champagne Committee in November 2003 to take charge of the Champagne appellation protection files in France and around the world. In 2008, he took over the Economics and Legal Department. He became Deputy Managing Director in 2017, then Managing Director on February 1, 2021. In this capacity, he prepares and implements the decisions and programs adopted by the winegrowers and the houses. He leads and coordinates the activity of the services of the inter-professional organization.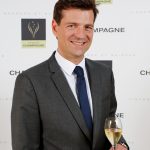 Dr. Stéphanie Marchand-Marion
Winner of Baron Philippe de Rothschild Prize from the National Academy of Sciences, Stephanie is an oenology professor at the Bordeaux Institute of Vine and Wine (ISVV). She is currently  investigating how grape composition and the terroir influence the aging potential of wine. In pursuit to bridge together wine consumers and the scientific comunity, she is a regular presenter at La Cite du Vin and contributer to numerous French wine publications.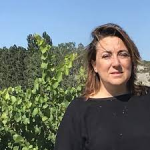 Dr. Merje Kuus
Merje Kuus is Professor of Geography at UBC Vancouver. Outside the world of wine, she studies diplomatic and regulatory processes; inside that world, she explores how wine is linked to something as inimitable as a sense of place. She seeks to understand how wine professionals narrate the Okanagan and how these stories shape the making and marketing of the region's wines.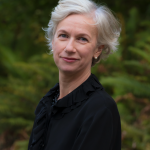 Dr. Simone D. Castellarin
Dr. Castellarin is a Tier 2 Canada Research Chair in Viticulture. He has studied and worked as a scholar at the Hochschule Geisenheim University (Germany) and at UC Davis (USA). In 2009, he received the Rudolf Hermanns Prize for outstanding scientific achievements in horticulture and viticulture. Dr. Castellarin investigates the ripening process in grapes and the biological mechanisms that determine grape and wine quality. Moreover, he studies how grape quality is affected by environmental factors (temperature and water availability). Currently, Dr. Castellarin is developing viticultural strategies (irrigation, crop load management, hormone applications, leaf removal) to improve grape and wine quality.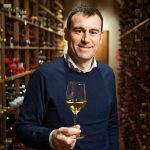 Event Sponsors