BC: Explore Our Sense of Place
Event Navigation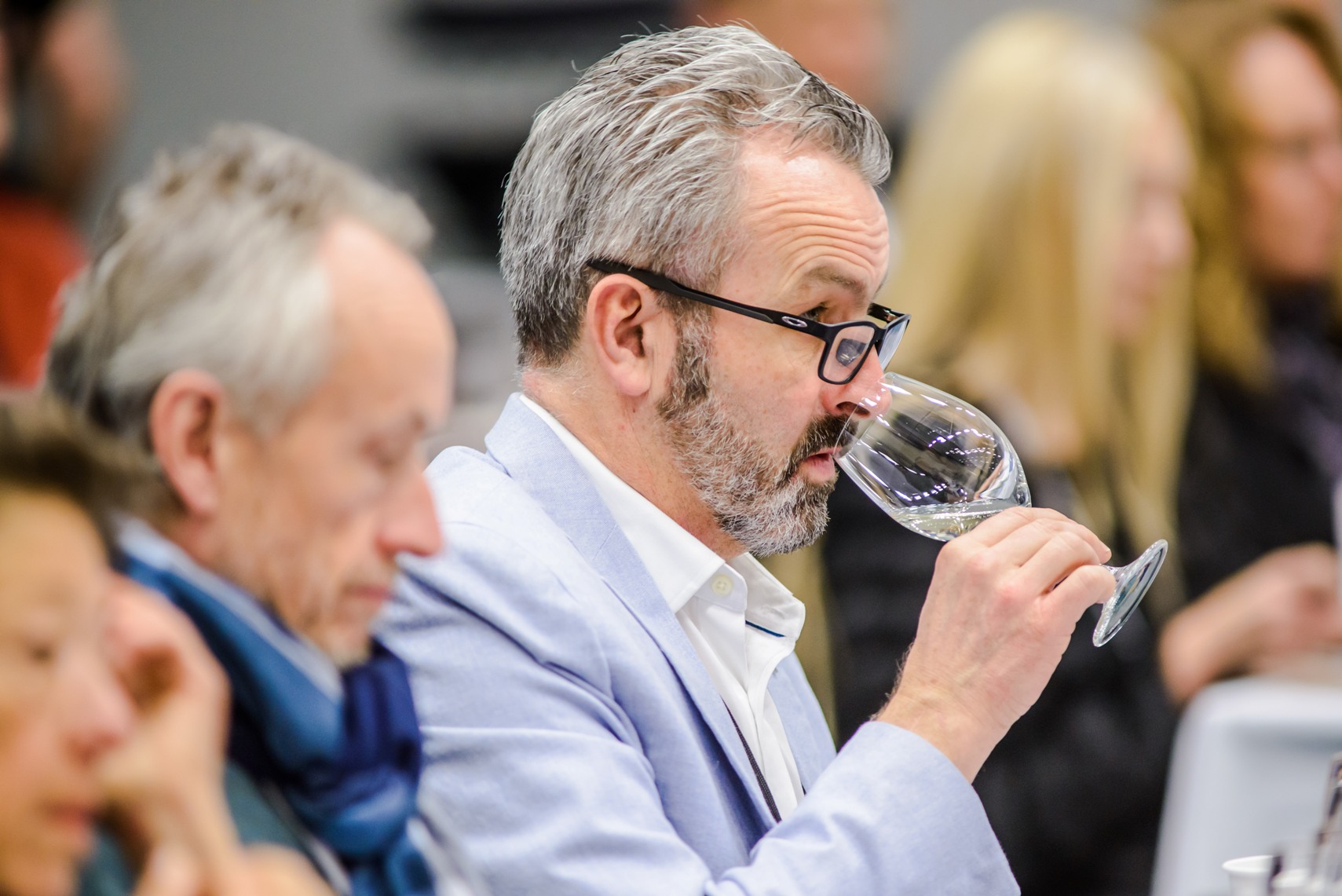 Tour BC's diverse wine regions with a deeper dive into BC's sub-GIs and different microclimates and growing conditions throughout BC. Join Rhys Pender MW and a panel of BC winemakers as they take you through this journey and discover the diversity of our local BC wines and why the world is paying attention to these exciting wine regions.
Moderator: Rhys Pender MW
Panelists: Galen Barnhardt, Nikki Callaway, Matt Dumayne, Brian Ensor, Karin Grosstessner-Hain, Alex Nell, Amber Pratt, Barclay Robinson, Evan Saunders, Chris Turyk, Taylor Whelan
Sponsored by Wines of British Columbia
Featured wines:
Chaberton Estate Winery Siegerrebe, Estate Grown Fraser Valley BC VQA 2021, Fraser Valley
Fort Berens Estate Winery Cabernet Franc Reserve 2019, Lillooet
Monte Creek Winery Riesling Reserve 2018, Thompson Valley
Unsworth Vineyards Pinot Noir 2019, Vancouver Island
Phantom Creek Estate Winery Kobau Cuvee 2018, Okanagan-Golden Mile Bench
Haywire Switchback Organic Pinot Gris 2018, Okanagan-Summerland
Moraine Estate Winery Pinot Noir 2020, Okanagan-Naramata Bench
Blasted Church Vineyards Merlot 2018, Okanagan-Skaha Bench
O'Rourke Family Estate Pinot Noir 2020, Okanagan-Lake Country
Liquidity Wines Estate Pinot Noir 2019, Okanagan-Okanagan Falls
CedarCreek Estate Winery Block 4 Pinot Noir 2019, Okanagan-South Kelowna
Road 13 Vineyards Seventy-Four K 2019, Similkameen Valley
Trade events are available only to those in the wine, restaurant and hospitality industries who buy, sell, serve or market wine in their business. Registration is required.
Must be 19 or older (No Minors) to attend Vancouver International Wine Festival events. Two pieces of ID (one with photo and birthdate) are required. Infants and children are not permitted.
Festival events are subject to Public Health Orders and/or venue policies. As per the current situation, we will not be requiring proof of vaccination for entrance to events, and masks are not required. If the vaccine passport is reinstated prior to the event, however, we will update our policy to ensure we are in line with provincial guidelines. As we have a firm policy of no refunds or exchange, please keep that in mind when making your purchase.
Event Sponsors