Pivoting the Pandemic & Beyond
Event Navigation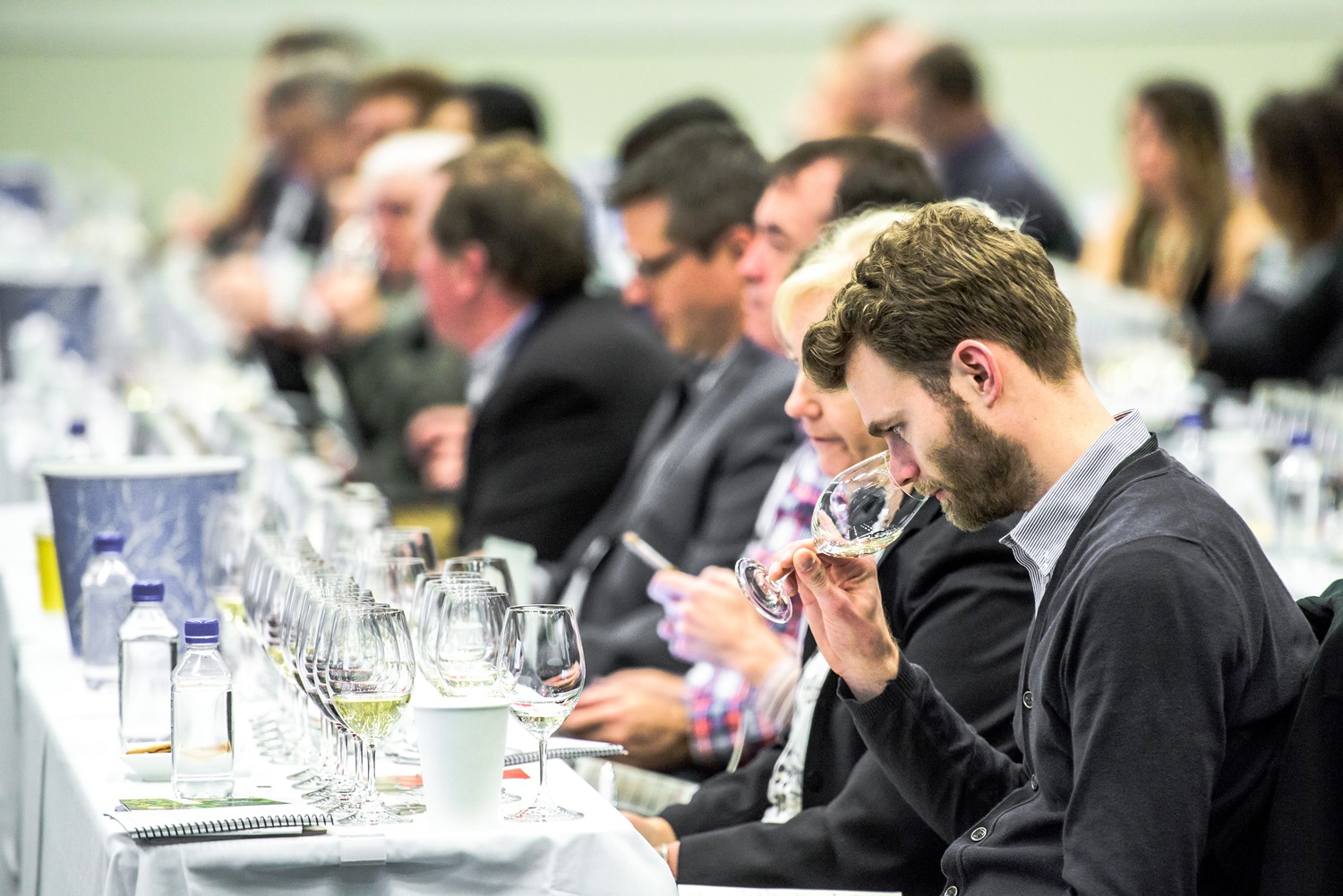 What's possible for the future of the wine business in all of its expressions? This industry plenary will explore some of the many pivots and evolutions from the past two years, jumpstarting a conversation about the future of our industry. Where can we find new, innovative collaborations? What can different parts of the trade do to benefit the wine community as a whole? How can we turn our many-pillared industry into a future-proofed whole?
Moderators: Chris Rielly, Jason Yamasaki
Panelists: Lynn Colthard, Carmen D'Onofrio Jr., Christina Hartigan, Rhys Pender MW, Barb Philip MW, Maude Renaud-Brisson, Chris Turyk
Principals: Matt Dumayne, Enrique Morgan, Raymond Signorello
Presented by Canadian Association of Professional Sommeliers – BC Chapter
Sponsored by the participating wineries
Featured wines:
Casa Gancia Prosecco Rosé DOC NV
Accolade Wines Mud House Sauvignon Blanc 2021
Louis Jadot Chablis 2020
Free Form Sauvignon Blanc 2018
Unsworth Vineyards Symphony 2018
S by Signorello Cabernet Sauvignon 2019
Trade events are available only to those in the wine, restaurant and hospitality industries who buy, sell, serve or market wine in their business. Registration is required.
Must be 19 or older (No Minors) to attend Vancouver International Wine Festival events. Two pieces of ID (one with photo and birthdate) are required. Infants and children are not permitted.
Festival events are subject to Public Health Orders and/or venue policies. As per the current situation, we will not be requiring proof of vaccination for entrance to events, and masks are not required. If the vaccine passport is reinstated prior to the event, however, we will update our policy to ensure we are in line with provincial guidelines. As we have a firm policy of no refunds or exchange, please keep that in mind when making your purchase.
Event Sponsors