In September 2012, the Vancouver International Wine Festival Society announced that its new charitable beneficiary would be The Bard on the Beach Theatre Society. VanWineFest has energized Vancouver's wine and food scene since 1979, while also raising more than $9.2 million for the performing arts; we are dedicated to celebrating the inspiring creativity of vintners, chefs and artists.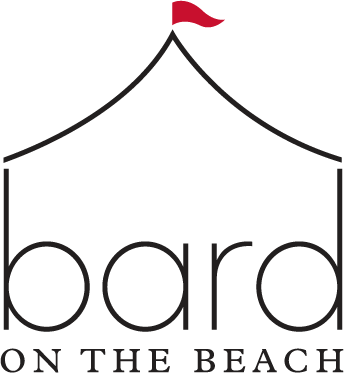 BARD ON THE BEACH
Mission: To perform, explore and celebrate the genius of William Shakespeare.
Vision: To create an enduring contribution to the cultural fabric of the community as an inspiring centre of Shakespeare performance, education and understanding.
Bard on the Beach is Canada's second largest not-for-profit professional Shakespeare festival. The Festival's home is a magnificent waterfront setting in Vancouver's Vanier Park, where every summer it stages Shakespeare plays, related dramas and special events in two modern performance tents.
Bard's critically-acclaimed plays repeatedly draw full houses; season attendance was 103,000 in 2019 and almost 2 million patrons have enjoyed the Bard experience since 1990. The Festival also offers opera and orchestral concerts, wine tastings, Family Nights and insightful educational events. The tented Bard Village hosts many activities and amenities including informal pre-show In A Nutshell talks, concession and bar services, and the Bard Boutique.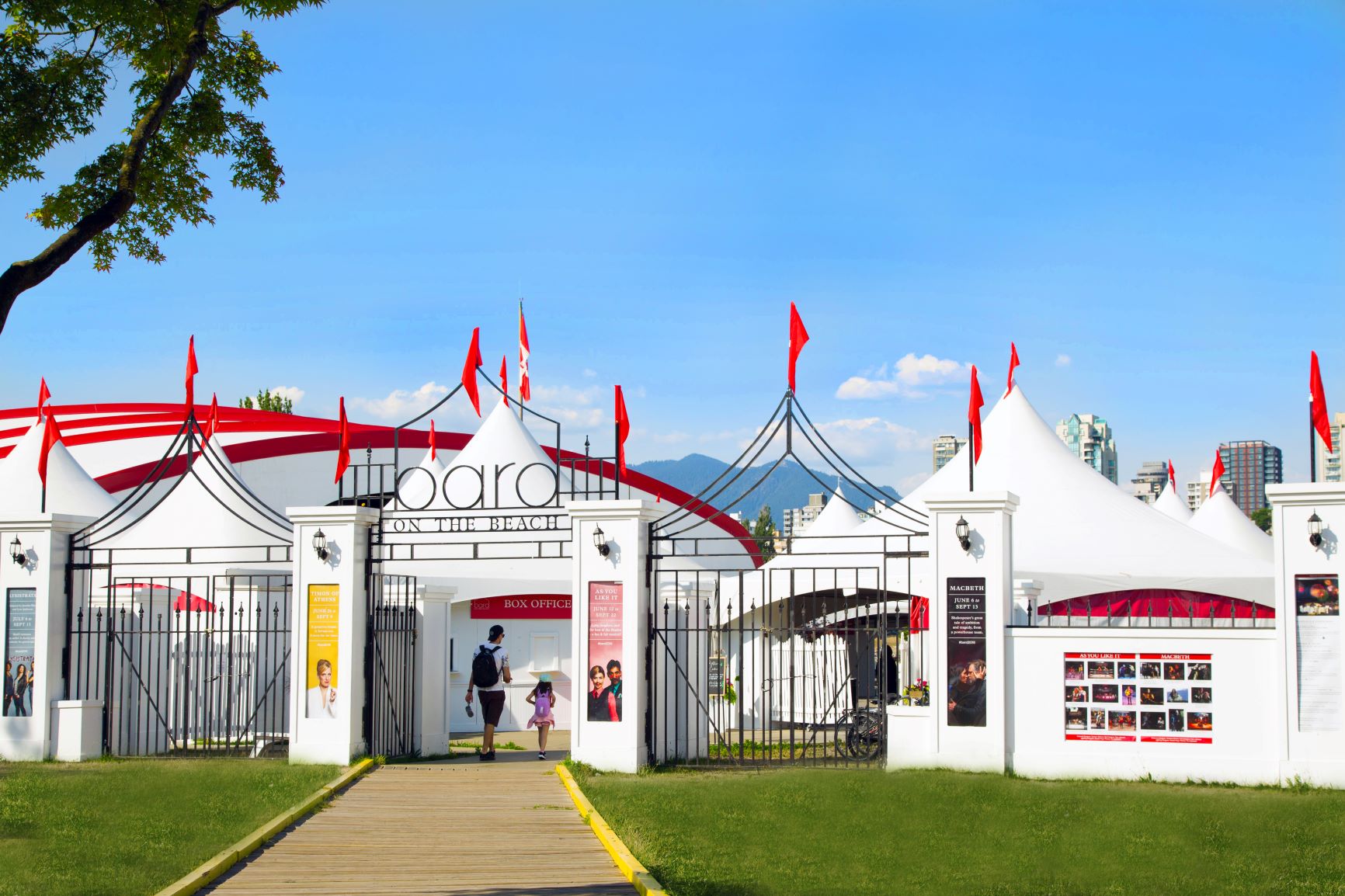 Bard engages a team of exceptional actors, directors, designers and technicians each season, along with year-round administrative staff and teaching artists; it is also supported annually by more than 370 volunteers.
Through its constantly expanding community outreach, Bard hosts the popular Young Shakespeareans workshops for youth and teens at the site during the summer and through the year at the BMO Theatre Centre, as well as Bard in the Classroom workshops for students and teachers during the school term. Its Riotous Youth program provides further Shakespearean theatre education and workplace skills to young adults, and Bard for Life lets adults 'play Shakespeare' in a lively, informal environment.