In September 2012, the Vancouver International Wine Festival Society announced that its new charitable beneficiary would be The Bard on the Beach Theatre Society. VanWineFest has energized Vancouver's wine and food scene since 1979, while also raising more than $9.2 million for the performing arts; we are dedicated to celebrating the inspiring creativity of vintners, chefs and artists.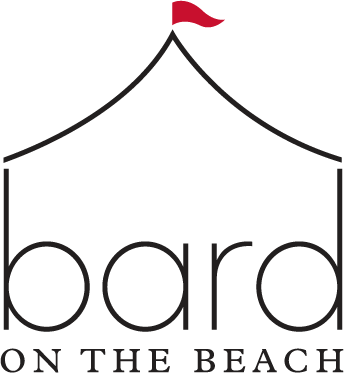 BARD ON THE BEACH
Mission: To perform, explore and celebrate the genius of William Shakespeare.
Vision: To create an enduring contribution to the cultural fabric of the community as an inspiring centre of Shakespeare performance, education and understanding.
Bard on the Beach is Western Canada's largest not-for-profit, professional Shakespeare Festival. Presented in Vancouver's Sen?ákw/Vanier Park against a spectacular backdrop of mountains, sea and sky, the Festival offers Shakespeare plays, related dramas and special events in two modern performance tents from June through September, with an average attendance of 100,000. The Festival is known for its signature blend of high-quality artistic programming and a welcoming, informal experience for local residents and visitors from around the world.  The Festival's 33rd Season, from June 8 to September 24, 2022, includes productions of A Midsummer Night's Dream, Harlem Duet by Djanet Sears, and Romeo and Juliet. Bard Education offers year round opportunities to play and explore Shakespeare, through programs for youth, emerging theatre artists, and our general community.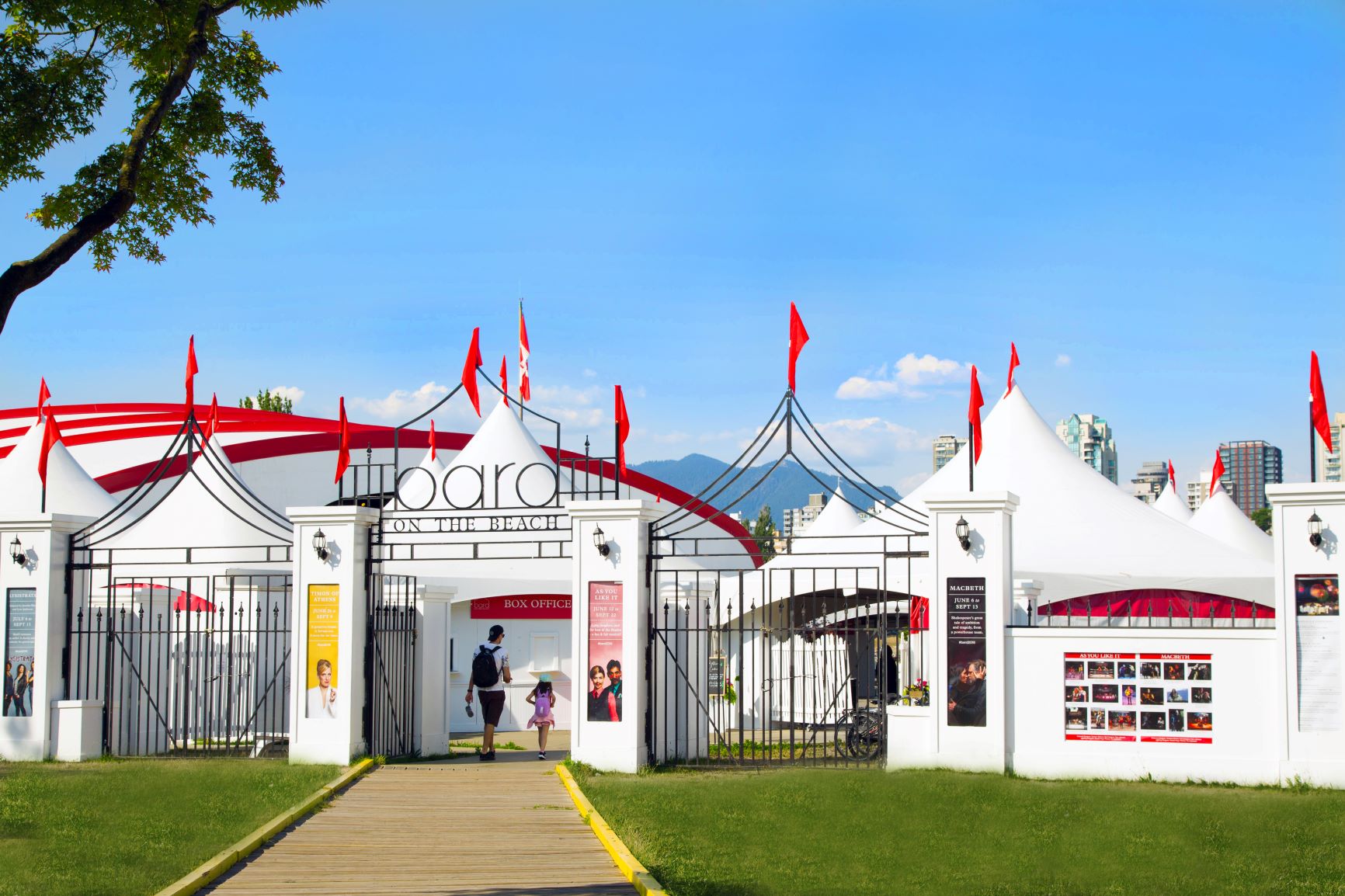 Bard engages a team of exceptional actors, directors, designers and technicians each season, along with year-round administrative staff and teaching artists; it is also supported annually by more than 370 volunteers.
Through its constantly expanding community outreach, Bard hosts the popular Young Shakespeareans workshops for youth and teens at the site during the summer and through the year at the BMO Theatre Centre, as well as Bard in the Classroom workshops for students and teachers during the school term. Its Riotous Youth program provides further Shakespearean theatre education and workplace skills to young adults, and Bard for Life lets adults 'play Shakespeare' in a lively, informal environment.