We're proud welcome visitors to Vancouver for our 2024 festival, February 24-March 3.
Make the most of your time in the city and beyond at VanWineFest. Destination Vancouver is an excellent resource for winter activities in and around the city with attractions, neighbourhood guides, events, Indigenous culture, mountain sports, and travel information.
To make it easy for you to enjoy the festival, we have partnered with StayVancouverHotels.com. Book a room at one of 42 participating hotels in downtown Vancouver and receive a FREE International Festival Ticket to any session (February 29-March 2, 2024).
The VIWF StayVancouverHotels.com offer is available Wednesday November 15, 2023 to Thursday, February 15, 2024. Turn your tasting into a weekend trip!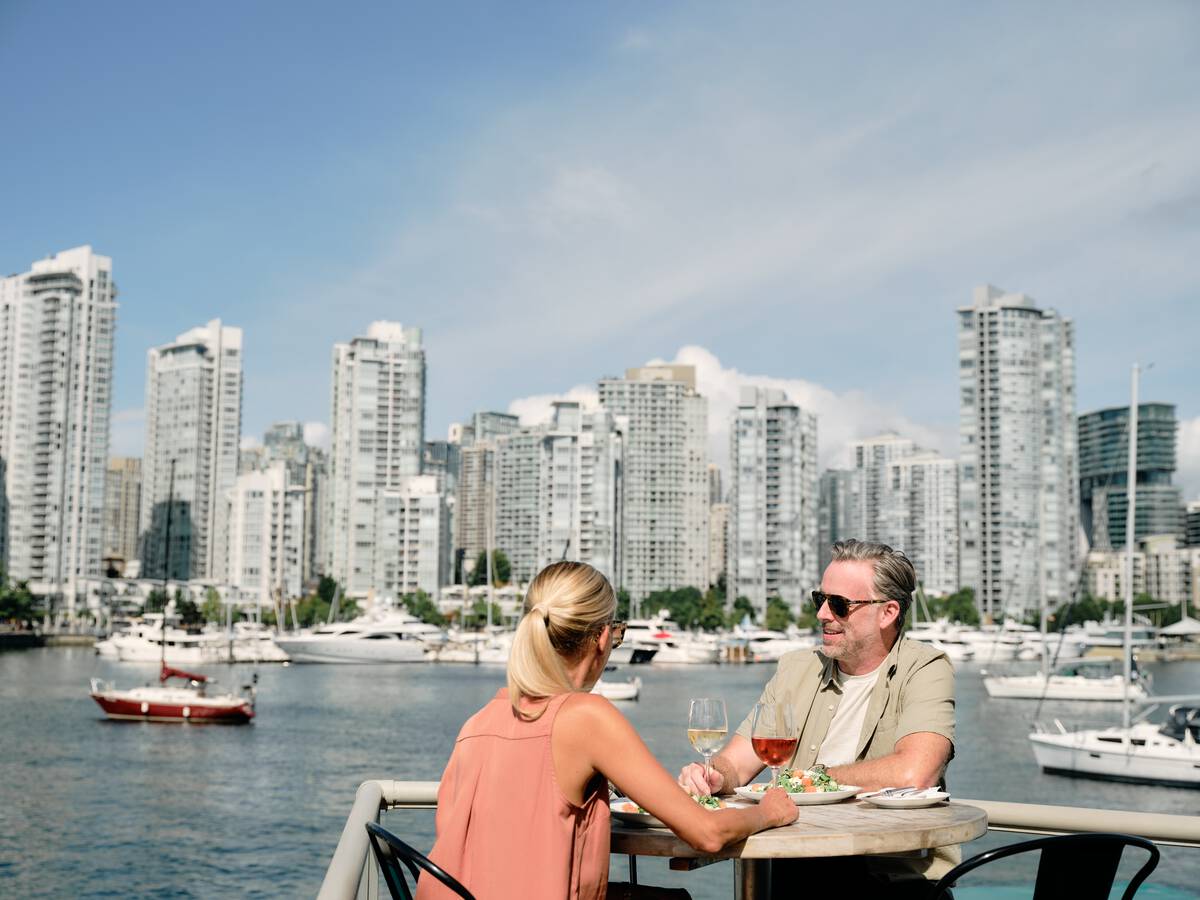 Dining Out
If you're looking for an exceptional wine and dining experience, book a reservation at one of the VanWineFest Wine Program Excellence Award winning restaurants. Browse Wine Program Excellence Award winners from 2023 with suggestion in Vancouver, Vancouver Island and Whistler.
Vancouver is a renowned city for dining out. Here are a few guides to check out as you plan your trip to the west coast: