Consistently named one the most livable cities in the world, Vancouver is a fantastic place to visit as well!
World-class restaurants, fun and fascinating attractions, and mountain and ocean vistas second to none make our city the destination of choice for visitors around the world.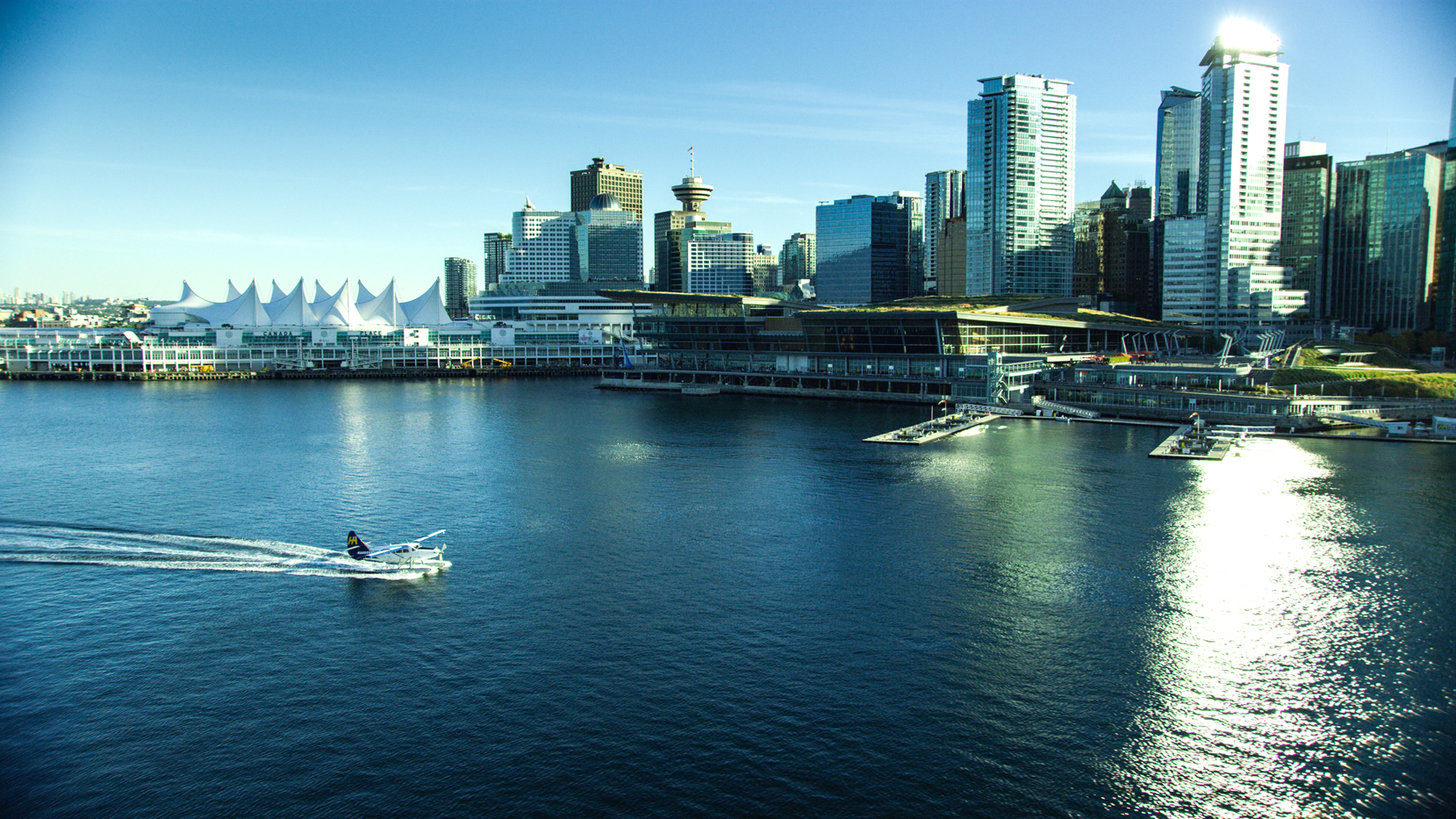 Whether you're coming to VanWineFest from afar or enjoying a staycation, make sure you get out and about and explore all Vancouver has to offer. Tourism Vancouver is located kitty corner to festival headquarters at the Vancouver Convention Centre. Drop by their Visitors Centre to pick up a map, get dining suggestions or buy half-price theatre tickets.