Due to the ongoing global pandemic, the VIWF Board of Directors has made the decision that there will not be a large-scale festival in 2021. The festival is exploring options for smaller, socially distanced events and will post volunteer opportunities as they come up.
As a non-profit society and a fundraiser for one of Vancouver's iconic arts organizations, the Vancouver International Wine Festival simply could not operate without the hard work and commitment of our volunteers.
How do I become a volunteer?
Anyone 19 or older can apply to be a volunteer!
To apply to become a VanWineFest volunteer, please click here to create an account and fill out the application form. If you were a volunteer last year, you do not need to fill out a new application. The schedule will be posted in January 2021 and you can sign up for shifts at that time. You can also download the My Impact app to schedule or sign up on the go!
Please read the Volunteer Job Description thoroughly prior to filling out an application. The majority of the volunteer positions are needed in the Tasting Room from February 25-27, 2021.
Volunteer positions are filled based on previous Festival experience, work and life related skills. Please keep in mind that some volunteer jobs require specific skills and qualifications. Let us know your preferences and any skills or personal details that may make you a good fit for a specific position.
Once accepted, your position, shift date and time will be provided to you approximately 3 weeks prior to the festival.
You will be briefed on your volunteer duties via email and also have an orientation on site prior to your volunteer shift.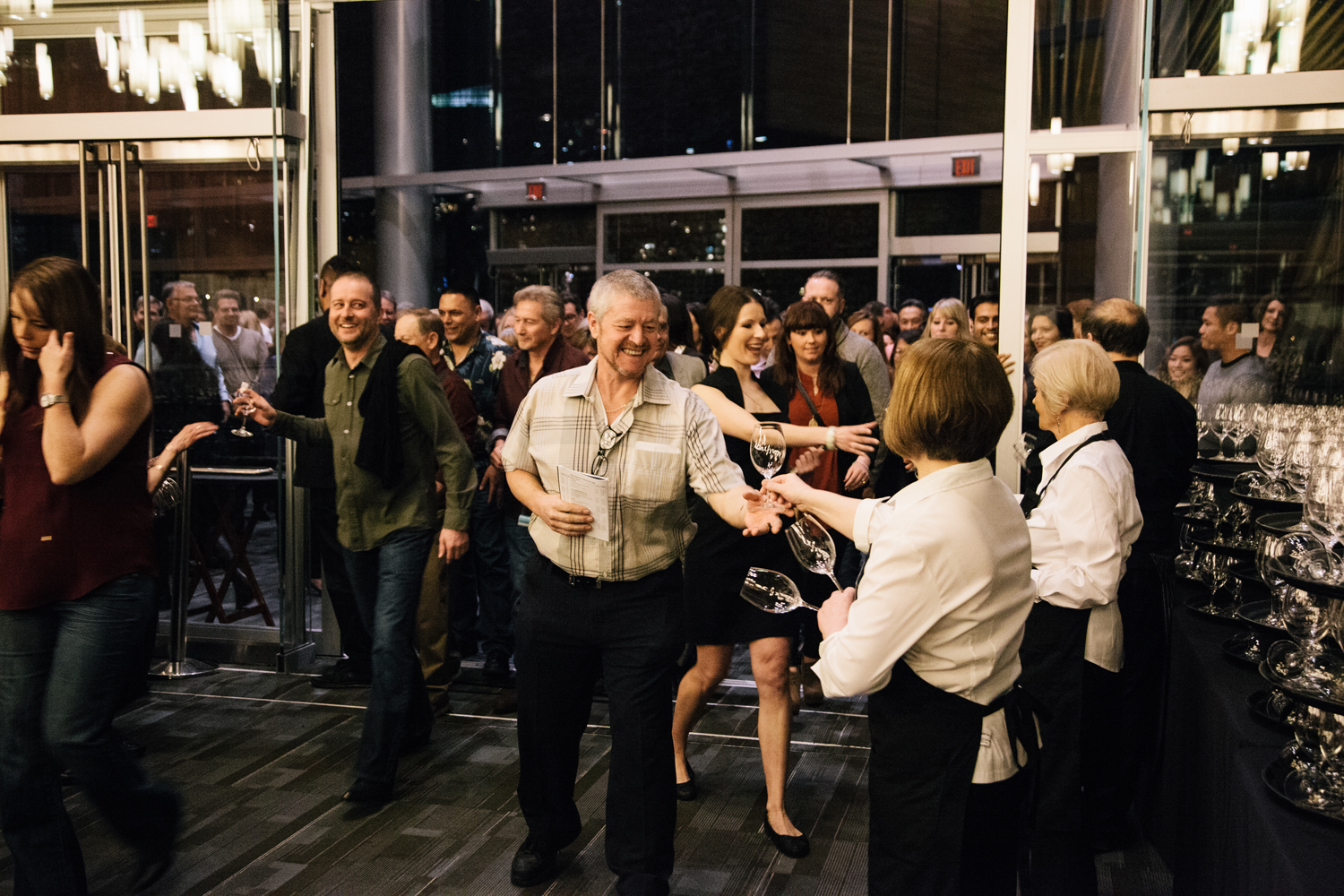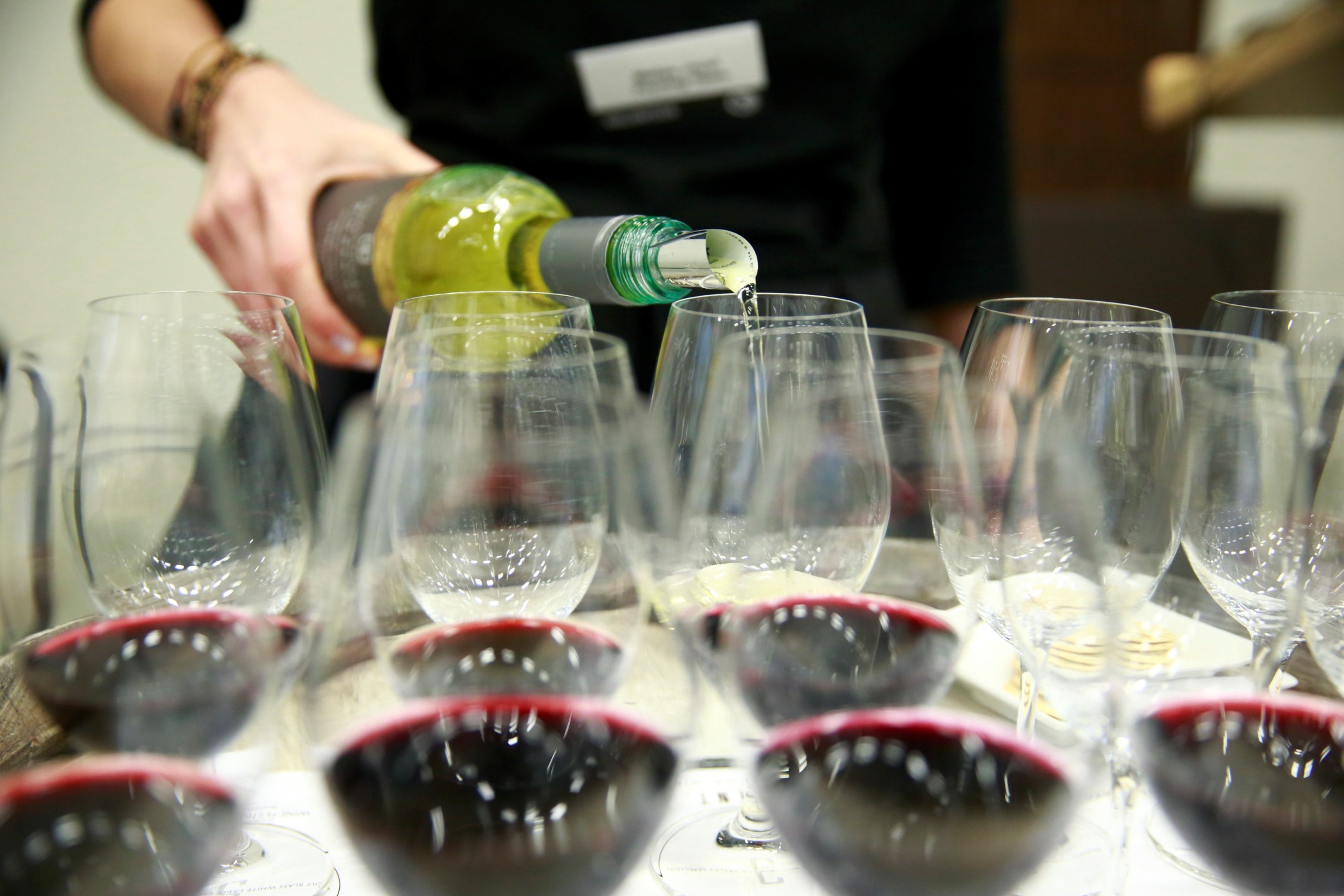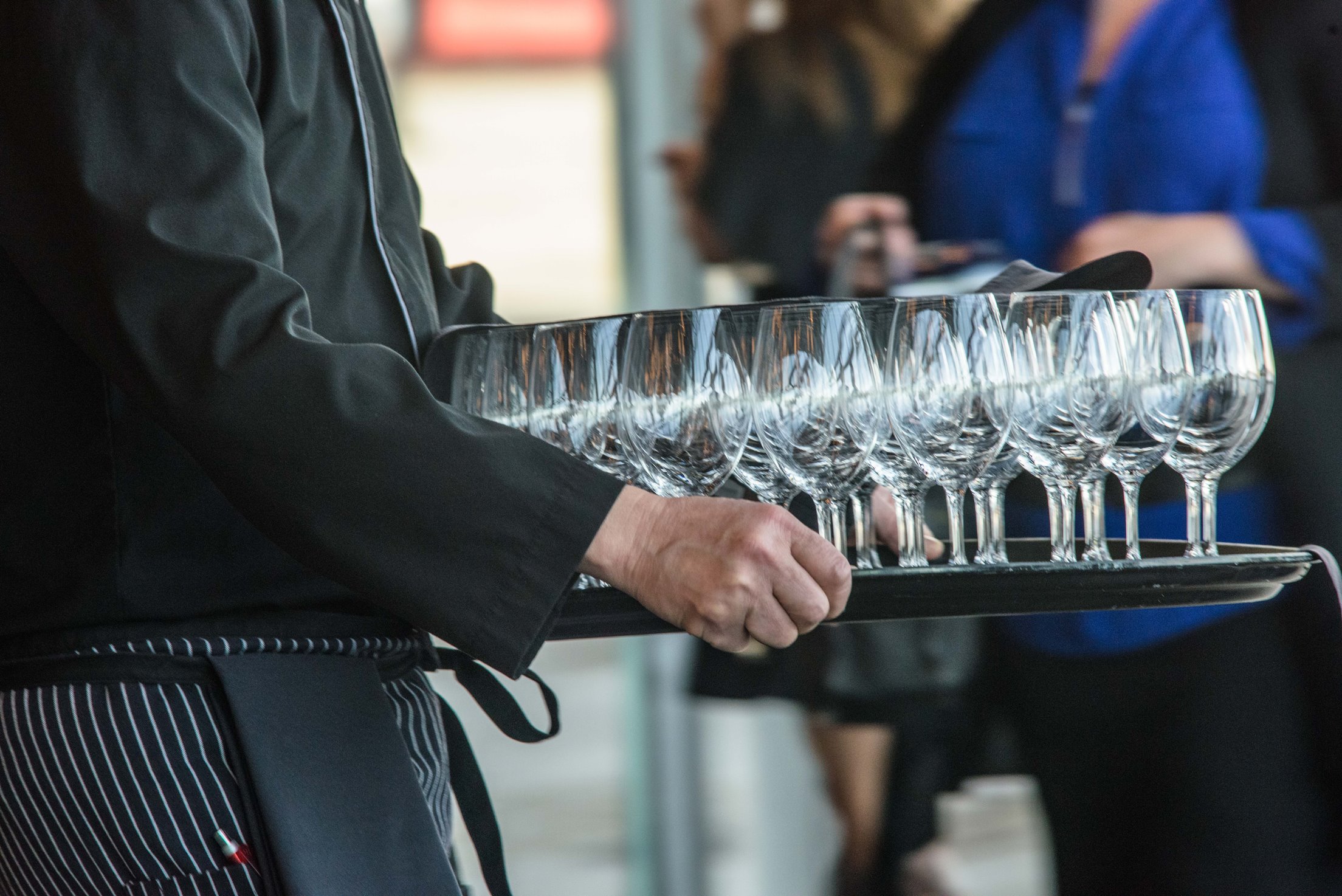 The Vancouver International Wine Festival Commitment:
Volunteers will receive one tasting room ticket for a minimum of 10 hours of volunteer work. (Two event shifts of 5 hours).
Volunteers will have access to beverages and snacks in the volunteer lounge.
Volunteers will receive respectful treatment from staff and other volunteers. If the volunteer does not receive respectful treatment from anyone, it is their right to call a staff member, volunteer captain or board member for assistance.
The Volunteer Commitment:
All volunteers will complete and submit a Volunteer Application form online.
All volunteers will be respectful of other volunteers, patrons and staff of the Festival.
All volunteers will become familiar with their volunteer duties, as well as familiar with the site for commonly asked questions (washrooms, taxi stand, etc…), and carry them out to the best of their ability.
Volunteers understand there is zero tolerance for consumption of wine / alcohol during their volunteer shifts or immediately prior to their shifts.
All volunteers will check into the Volunteer Lounge no later than 15 minutes prior to their shift.
All volunteers will complete their assigned shifts by showing up on time and staying the required shift time.
All volunteers will wear the requested black pants and white tops with the exception of the Event Hosts, who are requested to dress in business attire.