The Vancouver International Wine Festival is pleased to announce dates for the 2023 festival: Saturday, April 22 to Sunday, April 30 at the Vancouver Convention Centre and other venues around town. 
As a non-profit society and a fundraiser for one of Vancouver's iconic arts organizations, the Vancouver International Wine Festival simply could not operate without the hard work and commitment of our volunteers.
How do I become a volunteer?
Anyone 19 or older can apply to be a volunteer!
To apply to become a VanWineFest volunteer, please click here to create an account and fill out the application form. If you were a volunteer last year, you do not need to fill out a new application. The schedule will be posted in early spring 2023 and you will be able to sign up for shifts at that time. You can also download the My Impact app to schedule or sign up on the go!
Please read the Volunteer Job Description thoroughly prior to filling out an application. The majority of the volunteer positions are needed in the Tasting Room from April 27-29, 2023.
Volunteer positions are filled based on previous Festival experience, work and life related skills. Please keep in mind that some volunteer jobs require specific skills and qualifications. Let us know your preferences and any skills or personal details that may make you a good fit for a specific position.
Once accepted, your position, shift date and time will be provided to you approximately 3 weeks prior to the festival.
You will be briefed on your volunteer duties via email and also have an orientation on site prior to your volunteer shift.
COVID-19 Policy
Festival events are subject to Public Health Orders and/or venue policies. As per the current situation, we will not be requiring proof of vaccination for volunteering at events. If the vaccine passport is reinstated prior to the event, however, we will update our policy to ensure we are in line with provincial guidelines. 
Mask wearing at the festival is optional. Should circumstances change between now and the event, the festival will comply with any updated PHOs and venue policies. VanWineFest recognizes that choosing to wear a mask or not is a personal preference, and we encourage everyone to make that choice according to their own comfort level and situation.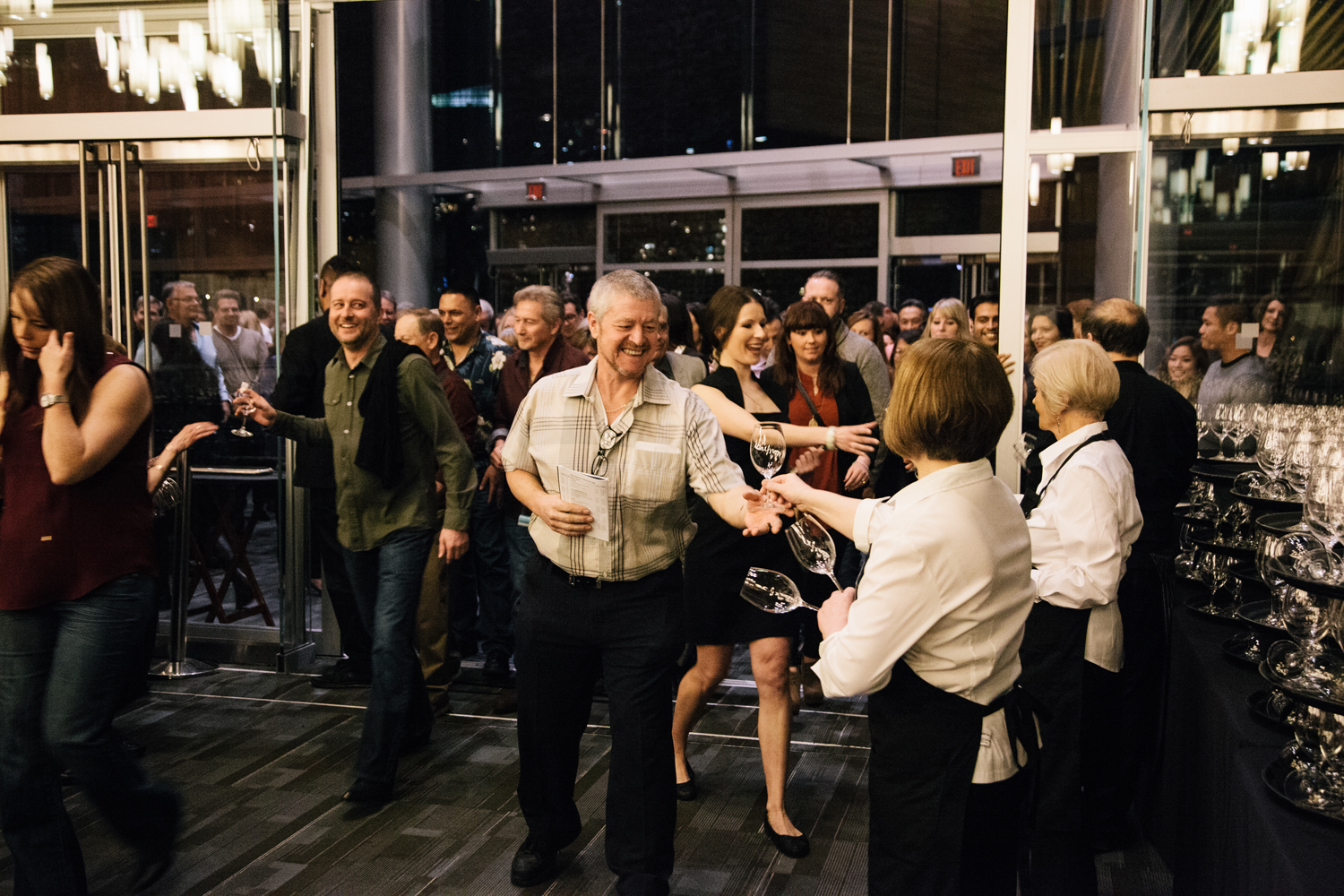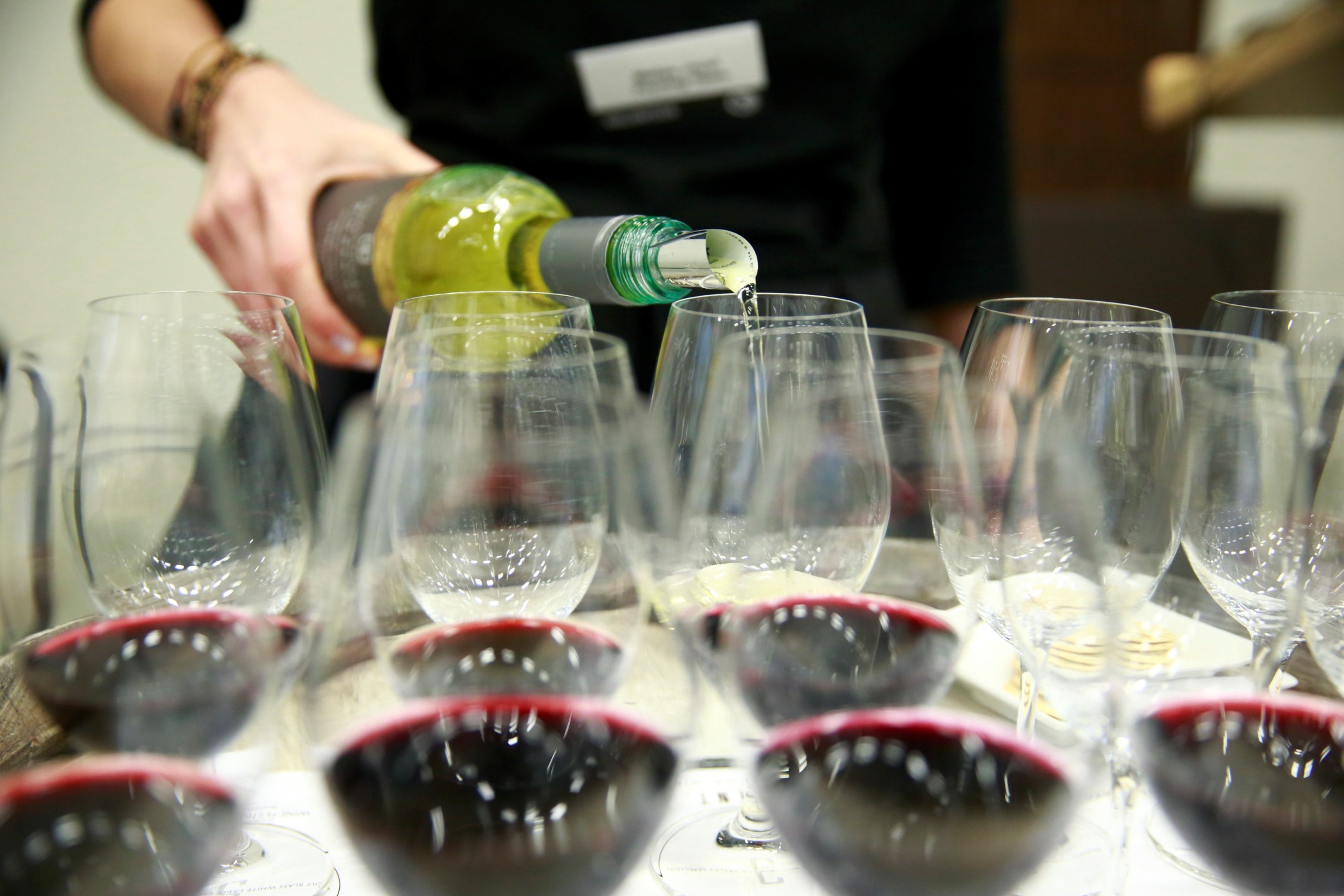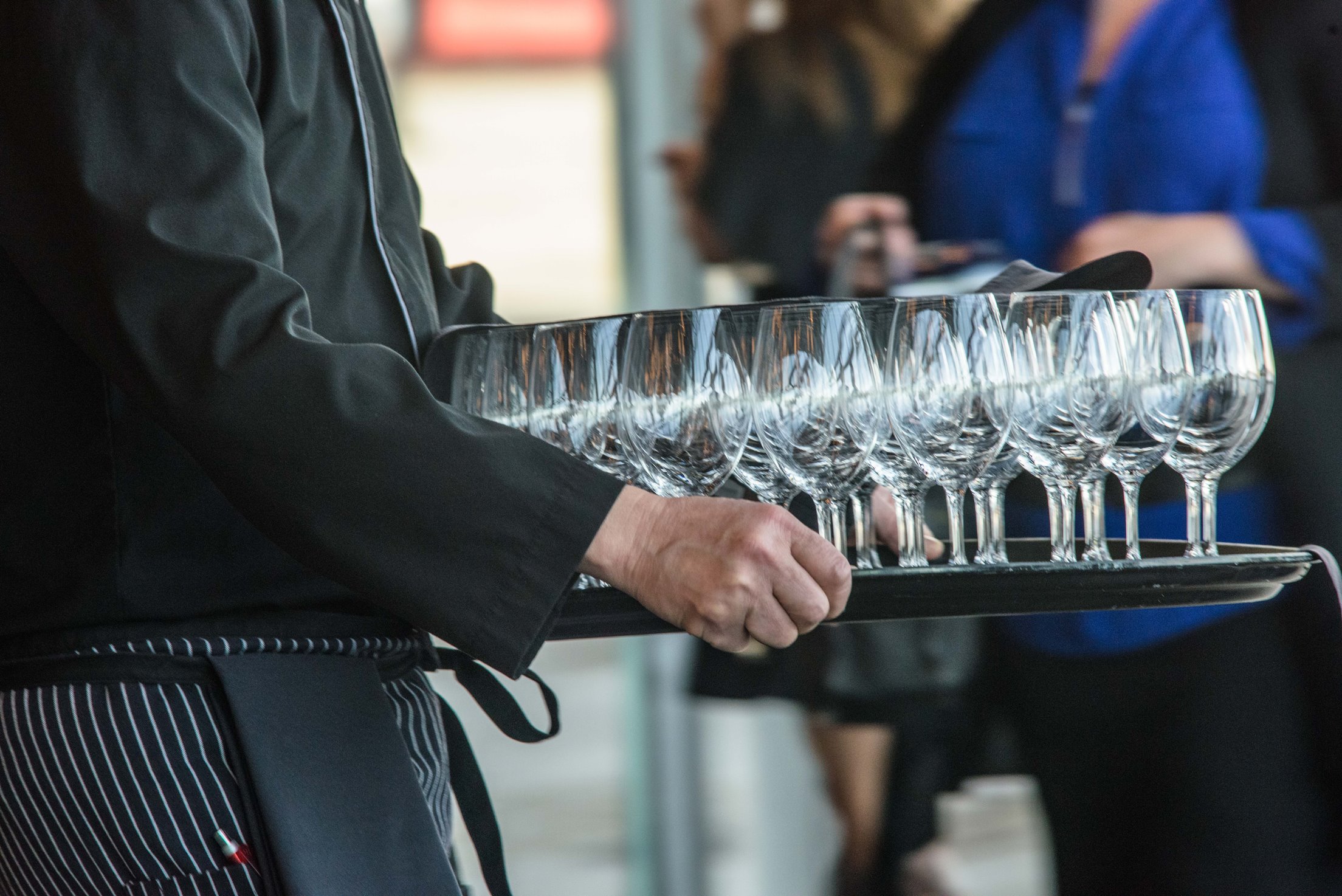 The Vancouver International Wine Festival Commitment:
Volunteers will receive one tasting room ticket for a minimum of 10 hours of volunteer work. (Two event shifts of 5 hours).
Volunteers will receive respectful treatment from staff and other volunteers. If the volunteer does not receive respectful treatment from anyone, it is their right to call a staff member, volunteer captain or board member for assistance.
The Volunteer Commitment:
All volunteers will complete and submit a Volunteer Application form online.
All volunteers will be respectful of other volunteers, patrons and staff of the Festival.
All volunteers will become familiar with their volunteer duties, as well as familiar with the site for commonly asked questions (washrooms, taxi stand, etc…), and carry them out to the best of their ability.
Volunteers understand there is zero tolerance for consumption of wine / alcohol during their volunteer shifts or immediately prior to their shifts.
All volunteers will check in at the Volunteer Kiosk no later than 15 minutes prior to their shift.
All volunteers will complete their assigned shifts by showing up on time and staying the required shift time.
All volunteers will wear the requested black pants and white tops with the exception of the Event Hosts, who are requested to dress in business attire.