The 45th annual Vancouver International Wine Festival will take place February 24 to March 3, 2024. Applications for the 2024 festival will open in December.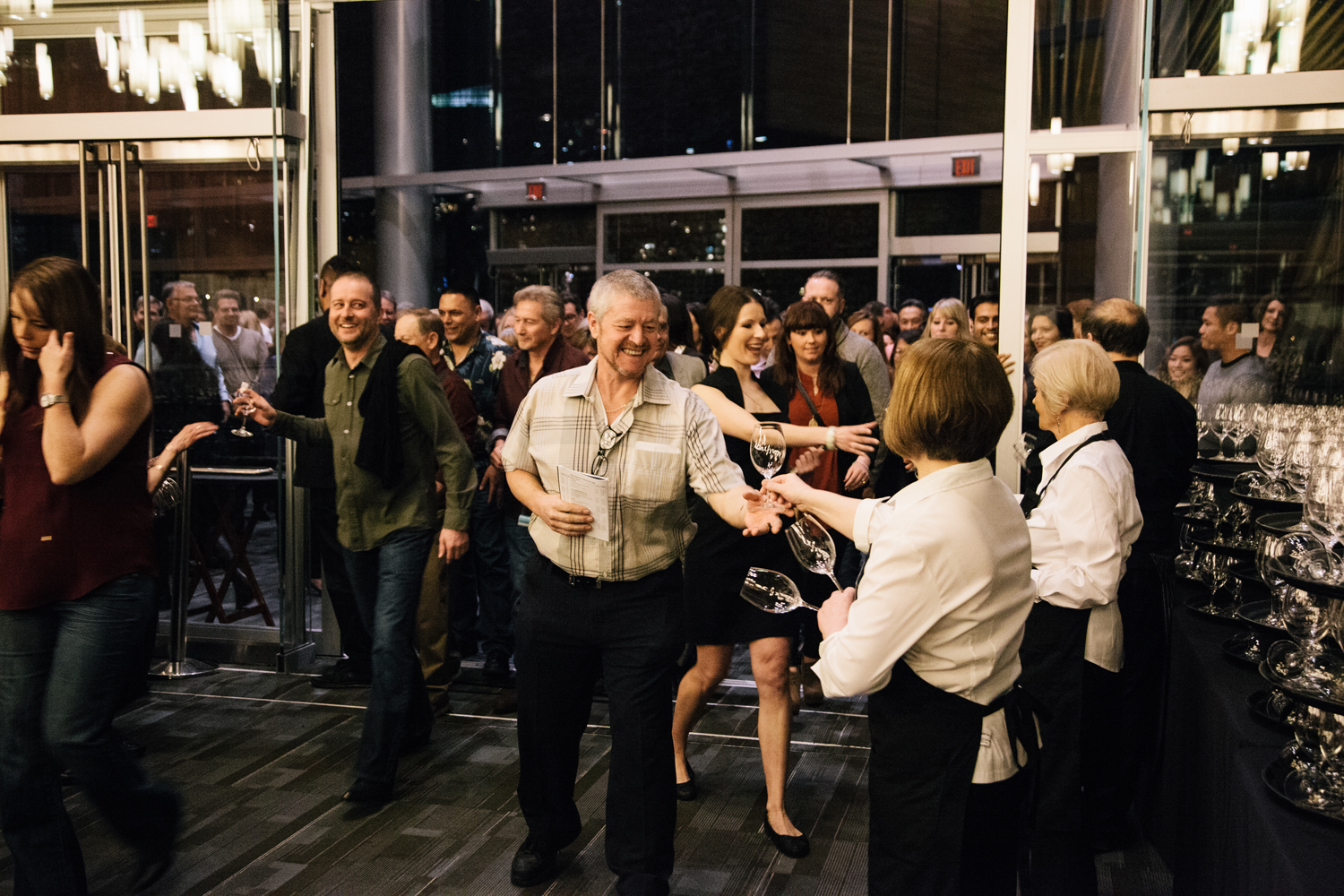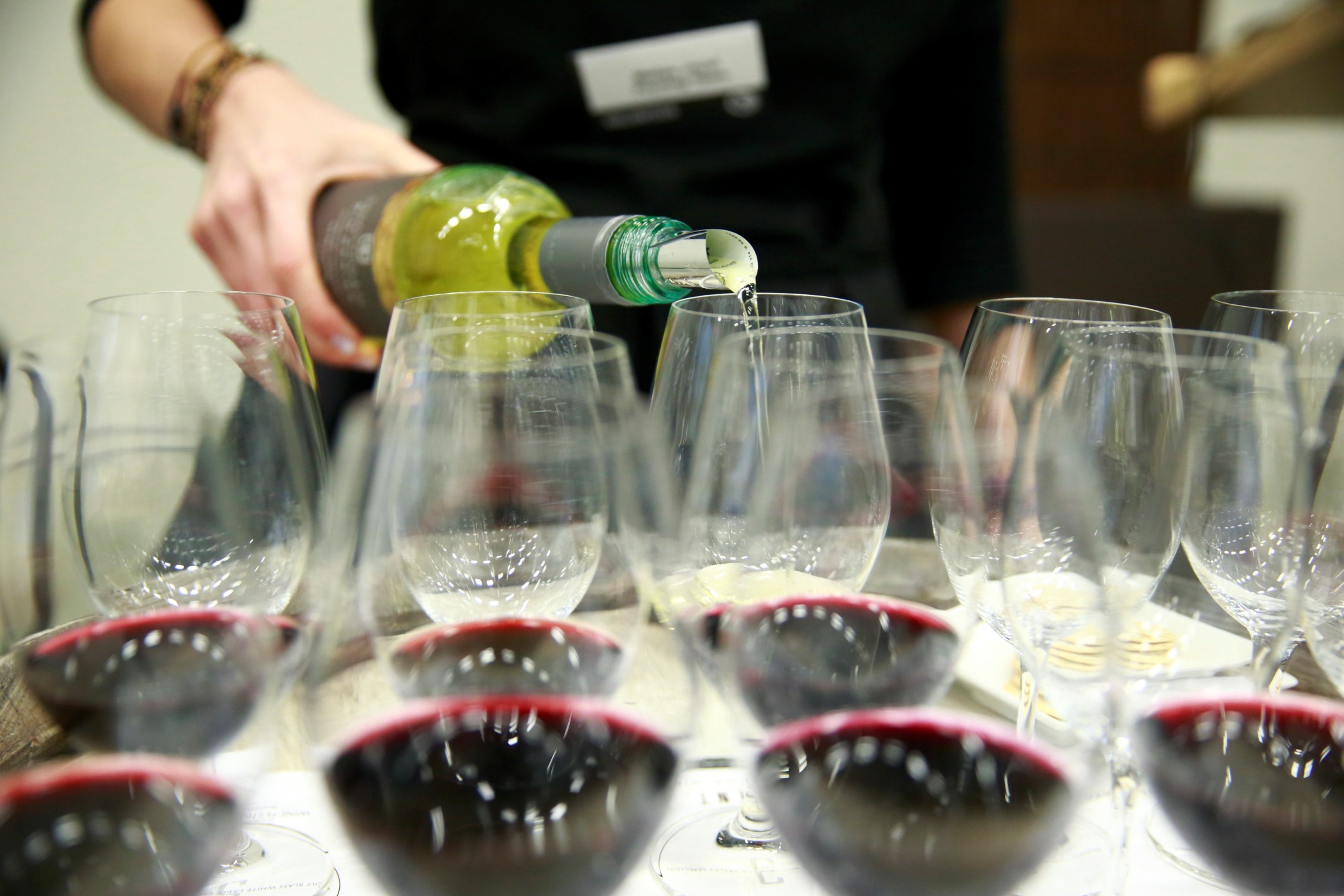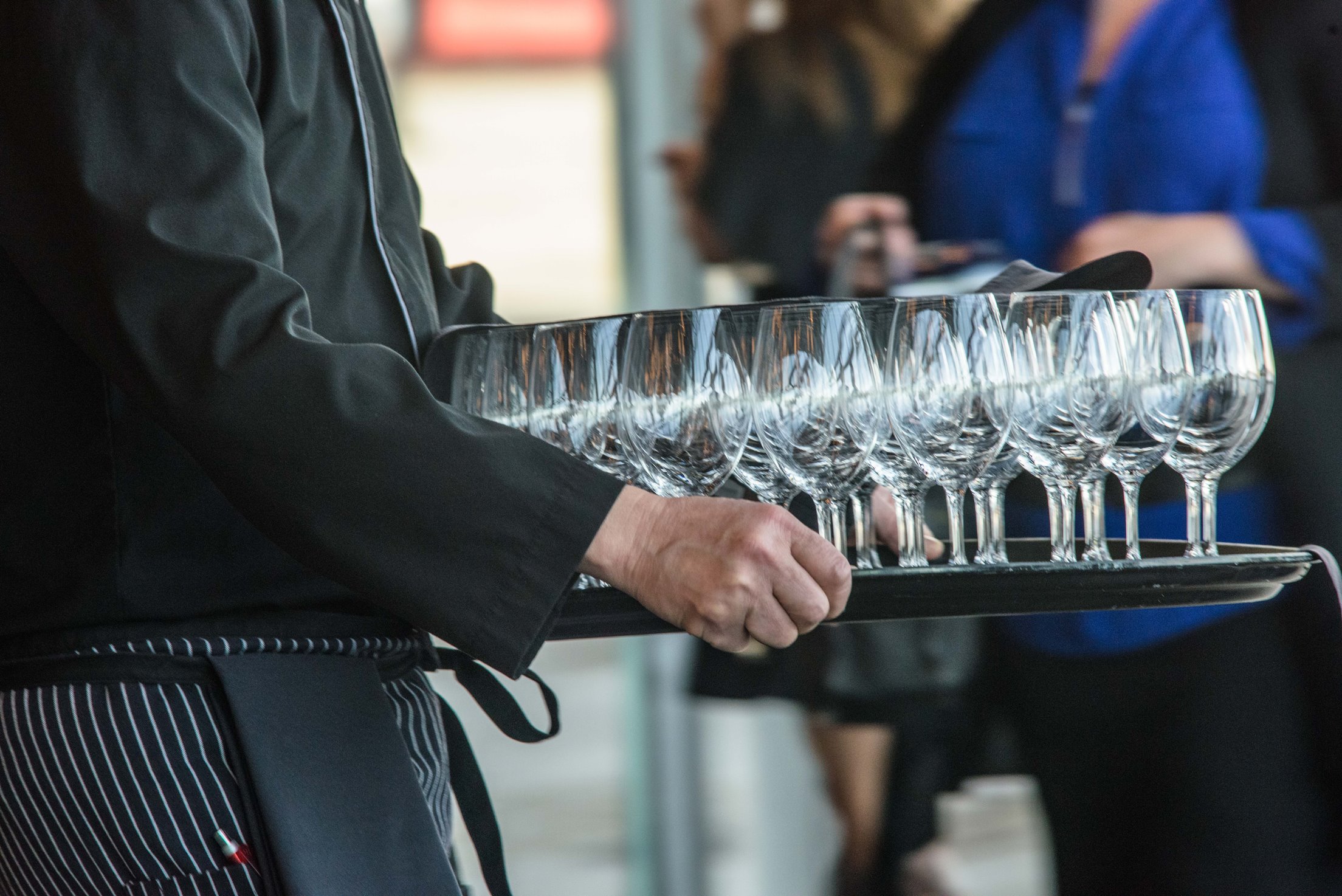 The Vancouver International Wine Festival Commitment:
Volunteers will receive one tasting room ticket for a minimum of 10 hours of volunteer work. (Two event shifts of 5 hours).
Volunteers will receive respectful treatment from staff and other volunteers. If the volunteer does not receive respectful treatment from anyone, it is their right to call a staff member, volunteer captain or board member for assistance.
The Volunteer Commitment:
All volunteers will complete and submit a Volunteer Application form online.
All volunteers will be respectful of other volunteers, patrons and staff of the Festival.
All volunteers will become familiar with their volunteer duties, as well as familiar with the site for commonly asked questions (washrooms, taxi stand, etc…), and carry them out to the best of their ability.
Volunteers understand there is zero tolerance for consumption of wine / alcohol during their volunteer shifts or immediately prior to their shifts.
All volunteers will check in at the Volunteer Kiosk no later than 15 minutes prior to their shift.
All volunteers will complete their assigned shifts by showing up on time and staying the required shift time.
All volunteers will wear the requested black pants and white tops with the exception of the Event Hosts, who are requested to dress in business attire.