&nbsp

O Canada!
Our Home and Native Wines
We're celebrating Canada's 150th birthday by welcoming 76 wineries from across Canada to VanWineFest – showcasing our country's best against the rest of the world.
"There's been no shortage of B.C. wines at the wine fest for a few years now," writes Tim Pawsey in the North Shore News. "But this will be the first opportunity on any significant scale to compare the quality of Canadian wines from across the country with their global counterparts."
Forget the snow. We're expecting a flurry of Canadian wine pride! Learn more about Wines of Canada.
There are still some great Canadian events available, including the spectacular Saturday lunch, Celebrating Canada's 150th, where you can sample wines from all 76 Canadian wineries, as well as some quintessential Canadian taste treats. It would be unpatriotic not to go!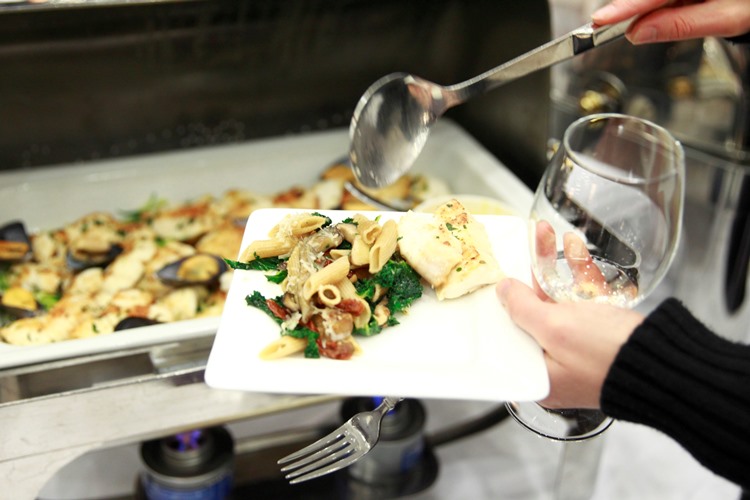 Great Canadian Wine Events
Celebrating Canada's 150th
Saturday, February 18, 12-2 p.m.
VCC West, 1055 Canada Place Way
$109 – all in
There's no better place than this lunch to celebrate our theme country Canada, wave the flag and feel great about our nation and our wine and food culture. Graze through a coast-to-coast menu, listen to great music from Lesismore and chat up the 76 charming vine stars, each of whom pours two wines from their portfolio. Taste a wine for every year of Confederation (plus a couple to spare)!
Discover Ontario's Cool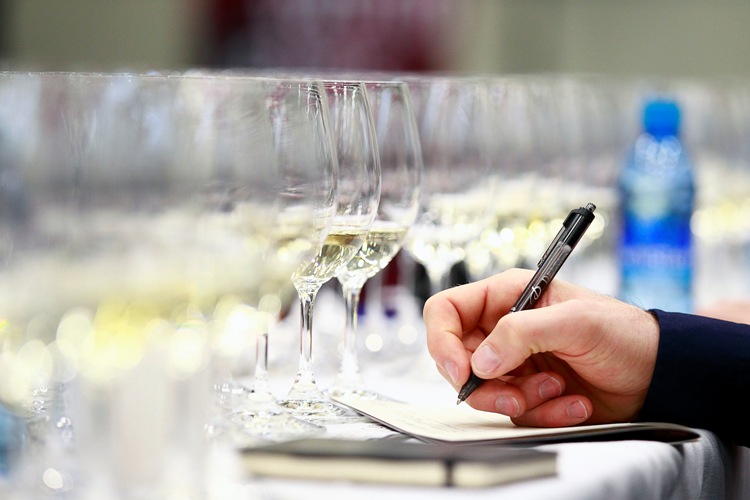 Thursday, February 16, 5:15-6:45 p.m.
VCC West, 1055 Canada Place Way
$50 – all in
Ontario is considered one of the most exciting new world wine regions. Join Christopher Waters, cofounder and editor of VINES Magazine, for a tour of Canada's largest winegrowing region and experience Ontario's fine wine revolution.
BC Pioneers & New Kids
Friday, February 17, 5:15-6:45 p.m.
VCC West, 1055 Canada Place Way
$50 – all in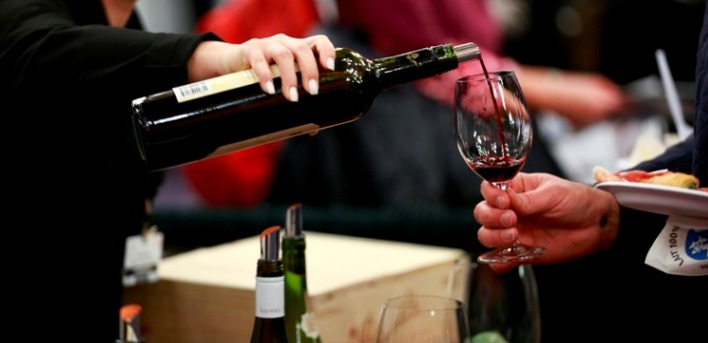 Take an evolutionary look at the British Columbia wine industry over the past 25 years and see how industry pioneers and the new kids on the block are putting their stamp on making wine in BC. Meet six vine stars who are shaping our province's wine culture.
Canada and the World
The International Festival Tastings are the best way to taste test Canadian wines against the rest of the world. As soon as you enter the room, you'll be taken on a visual and viticultural journey across Canada, as you browse 76 wineries from British Columbia, Ontario and Nova Scotia. Then carry on to the rest of the world, where you'll find 104 wineries from an additional 15 countries!
Saturday evening is sold out, but tickets are still available for Thursday and Friday evening and the Saturday matinee.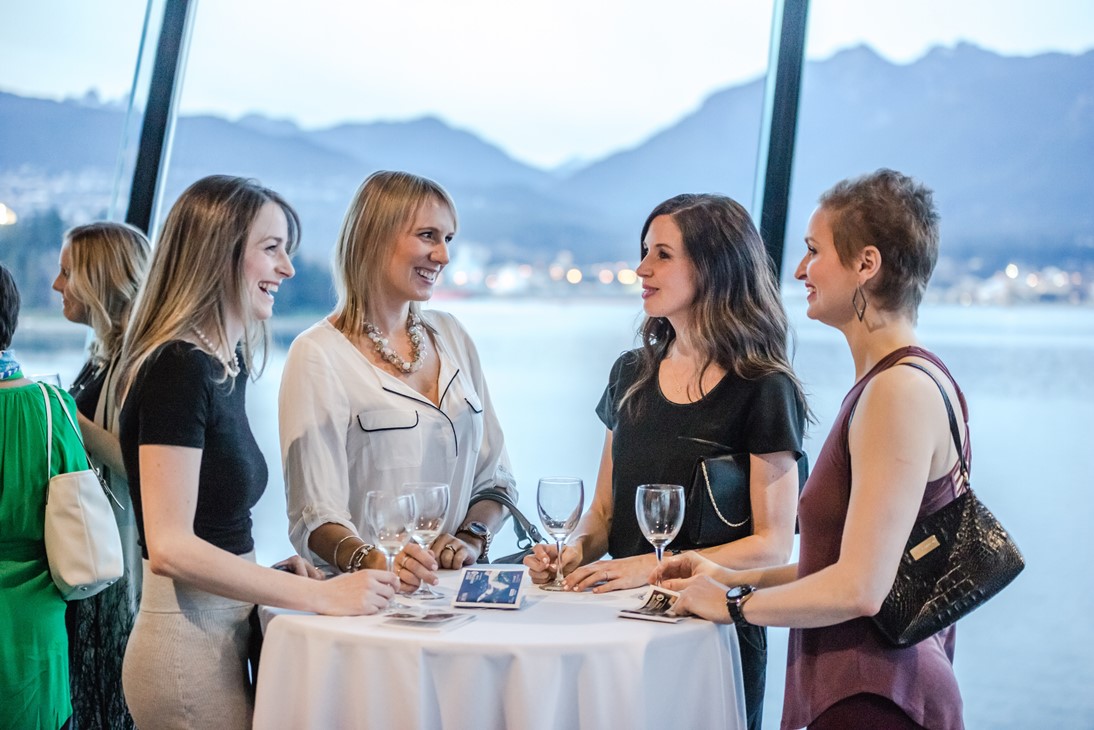 Want to kick the Tasting Room experience up a notch? There are still tickets left for the Delta Air Lines Tasting Lounge on Friday, February 18 – $190 all in. Admission includes that evening's International Festival Tasting from 7-10 p.m. (a $95 value), and you'll also sample an assortment of festival bottles and enjoy some light bites, not to mention comfortable seating and a spectacular view!
And finally, California Cruisin' and Cool Climate, Cool View still have a handful of tickets remaining, but are expected to sell out by the end of the week. Act now!