&nbsp

BizBash Names VanWineFest a Top 100 Event in Canada
The annual list of influential events across nearly a dozen industries features the Vancouver International Wine Festival.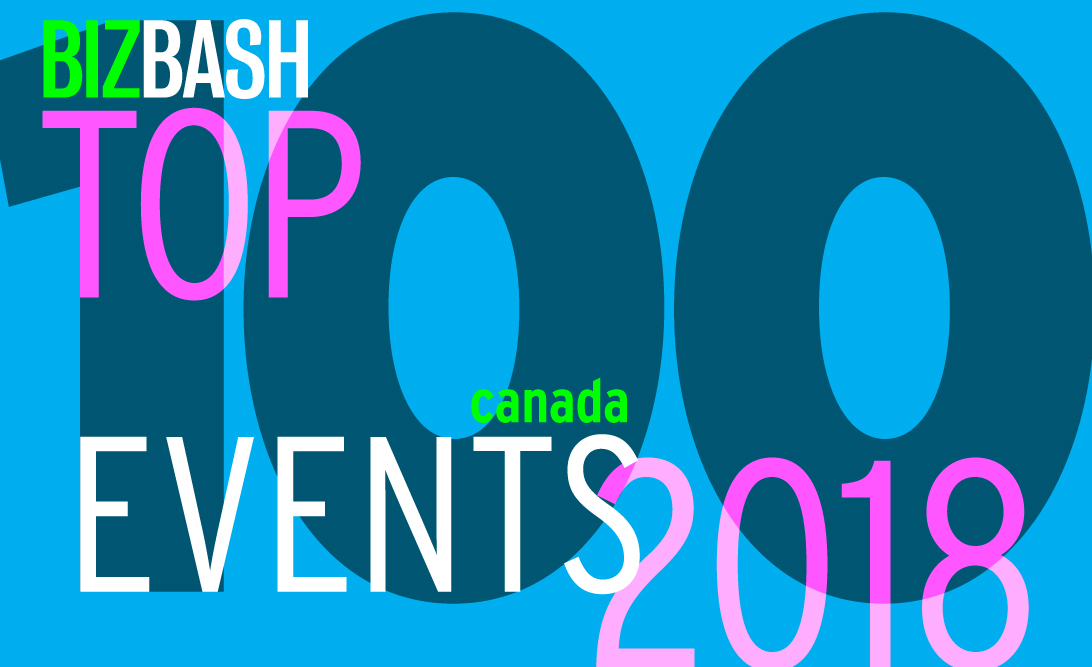 September 18, 2018 — BizBash—North America's #1 resource for event industry trends, ideas, and inspiration—has named the Vancouver International Wine Festival to its 2018 list of Top 100 Events in Canada. These annual experiences have continued to break barriers, challenge the norm, and push limits to reach and engage audiences in a thoughtful way.
For the sixth year in a row, VanWineFest was selected as the #1 Food, Wine & Hospitality Event in Canada.
The 40th anniversary festival drew 25,000 attendees to sniff and sip at the Vancouver Convention Centre and shone a spotlight on wines from Portugal and Spain. For 2019, 160 wineries from 15 countries are expected to participate, and Bard on the Beach Shakespeare Festival will be the charitable beneficiary once again.
The Vancouver International Wine Festival and the rest of the Top 100 Events in Canada can be found at www.bizbash.com/top-100.
FOR MORE INFORMATION:
BizBash editor in chief Beth Kormanik is available for additional comments. Photos are available upon request.
ABOUT BIZBASH:
BizBash empowers event professionals with ideas, intelligence, and resources to create smarter events. Each month more than 200,000 unique users across North America and beyond look to BizBash for venue discovery, event style, technology, and tools for their next event. Visit us at www.bizbash.ca. Follow us at @bizbash on Twitter and Instagram or www.facebook.com/bizbash
BIZBASH CONTACT:
Brittany Bucceroni
646.839.6846
bbucceroni@bizbash.com