Experience a range of Tawny Ports from five decades at this guided tasting with Rupert Symington, joint managing director, Symington Family Estate, and Gustavo Devesas, marketing manager. Click to see a video featuring Rupert Symington that will give you a little taste of what you'll learn!
Moderator: Gustavo Devesas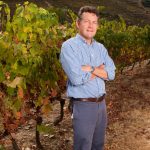 Panelist: Rupert Symington
Rupert Symington is a fourth-generation member of the Symington Family. As Joint Managing Director, Rupert has the responsibility of Sales Director for the US, Canada and Australasia, being also responsible for the group's financial affairs and for overseeing the family's investments in a leading Douro table winery: Prats & Symington.
Gustavo Devesas is the Market Manager for Canada, Nordics & Baltics and France for Symington Family Estates.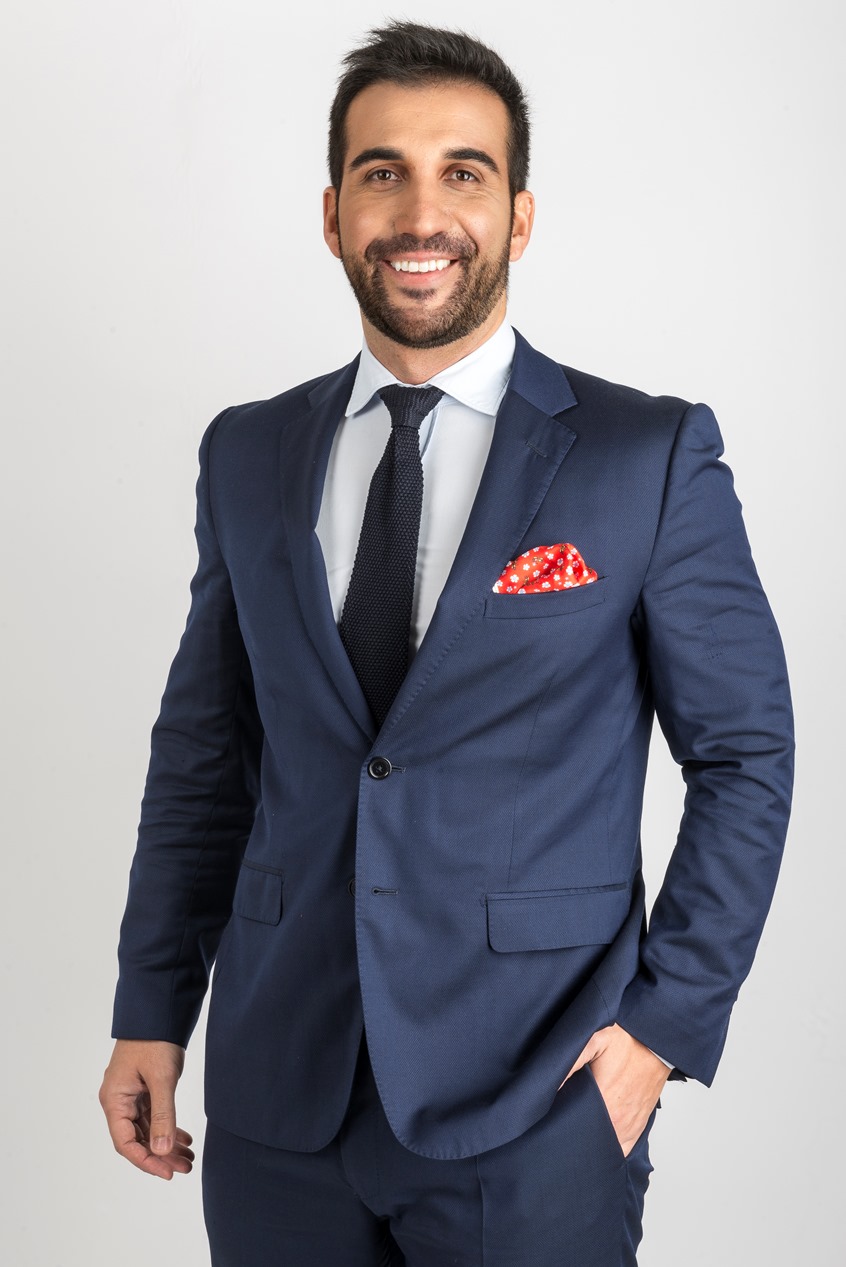 Born in Portugal, he has degrees in Wine Marketing and IT and Management. He has been a wine educator for various brands and companies and has over 15 years of involvement in the wine business on both retail and on-trade channels.
Featured wines:
Graham's 10 YO Tawny "A Tribute to Craftsmanship"
Graham's 20 YO Tawny "The Perfect Balance"
Graham's 30 YO Tawny "The Wonders of Wood"
Graham's 40 YO Tawny "A Testament to Time"
Graham's 1972 Single Harvest Tawny Port
Graham's Six Grapes Reserve
Graham's "The Tawny" Mature Reserve Port "Signature Blend"
Graham's Single Harvest 1994
Wines subject to change