&nbsp

O Canada!
The 2017 Vancouver International Wine Festival came to a close on Sunday, February 19, after eight glorious days of wine and food. This year, 180 wineries from 16 countries participated in 54 events, sharing 1700 wines with 25,000 attendees. We were excited to welcome 76 wineries from British Columbia, Ontario and Nova Scotia, as the wine world celebrated Canada's 150th birthday – and what a celebration it was!
We will be releasing further details and sharing some highlights later in March, but we wanted to take this opportunity to show our appreciation to everyone who helped make this year's festival another spectacular success – our patrons, sponsors and industry partners, volunteers, board and committee members, and our participating wineries, agencies and their principals.
We look forward to sharing the wine world with you again at the 2018 Vancouver International Wine Festival, when we showcase Portugal and Spain as our featured countries.
SAVE THE DATES
February 24 to March 4, 2018
40th Vancouver International Wine Festival
Featuring Portugal and Spain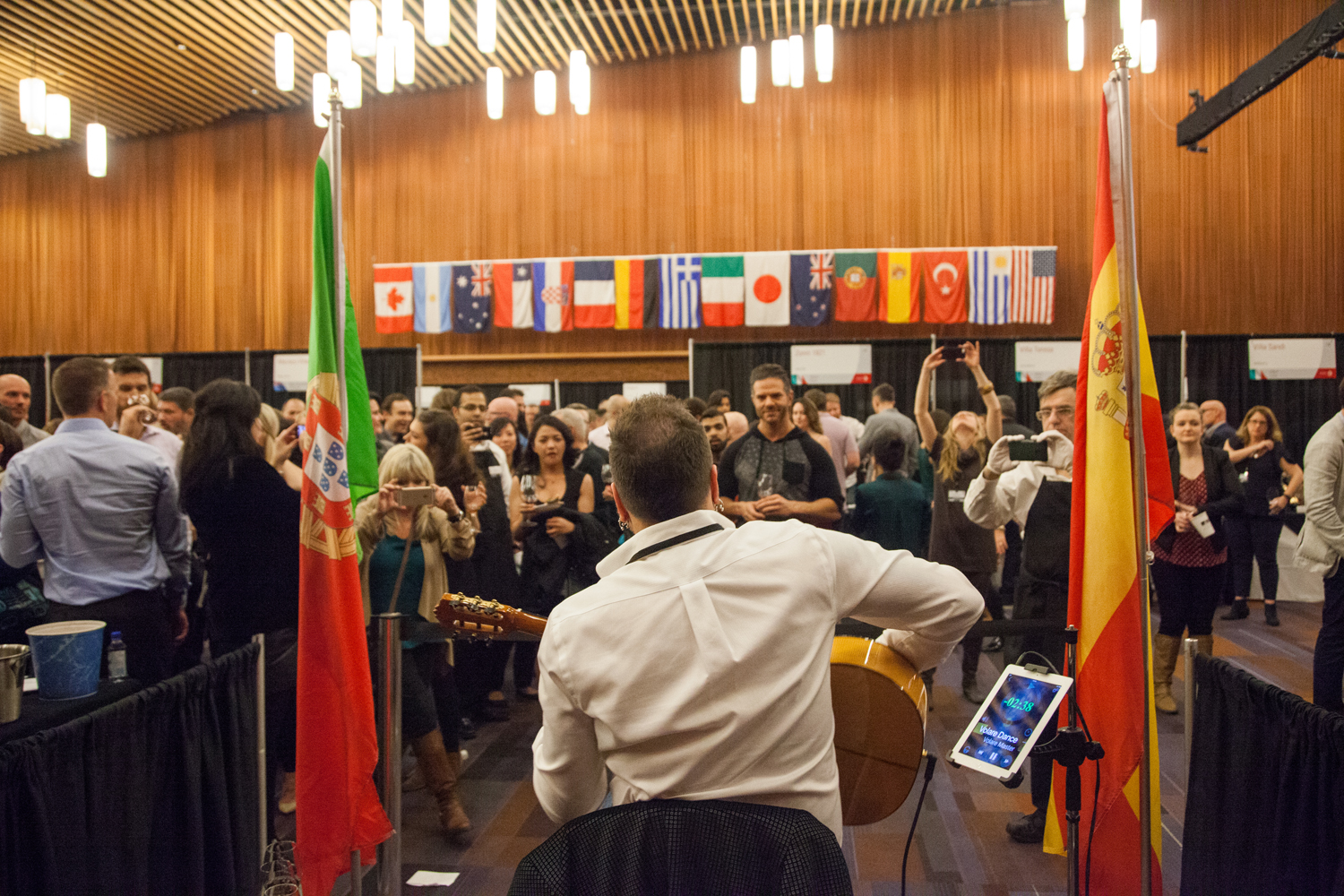 Where to Find Your Festival Faves
VanWineFest may be over, but there are still ways to try festival wines. BC Liquor Stores has a Canada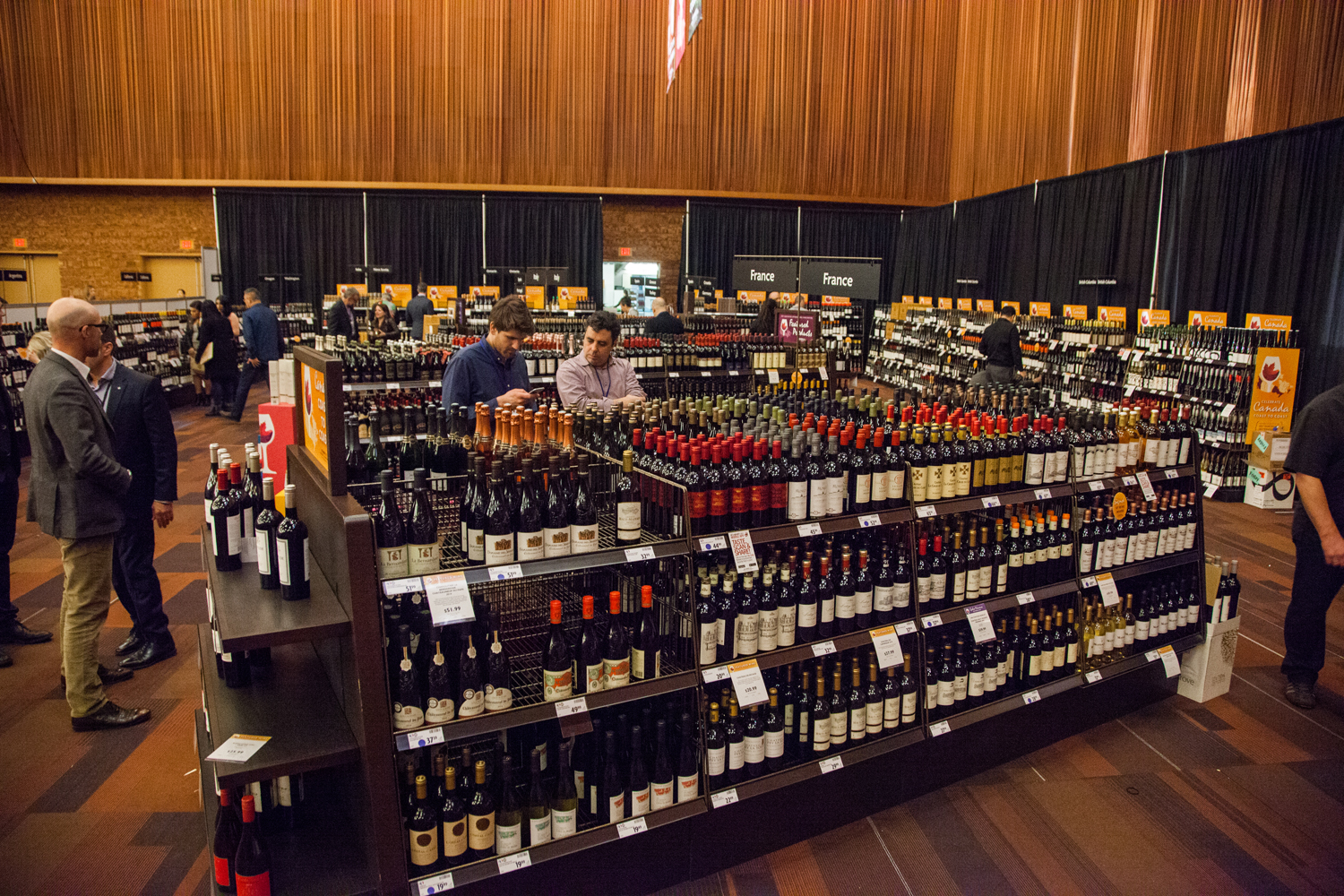 Coast to Coast promotion on wines from British Columbia, Ontario and Nova Scotia featured at VanWineFest. You can also order Canadian wines directly from the wineries – including Ontario and Nova Scotia wineries if you live in BC.
In addition, many wines from the onsite BC Liquor Stores Festival Wine Shop will be available at select Signature BC Liquor Stores. Look for the blue dot on the price tag indicating a Festival Exclusive wine – some even have the winery principal's signature, a fantastic festival souvenir.
Refresh your memory on some of the great wines you tasted by downloading the Tasting Room program, which lists all the wines in the room. Or download the festival app from Google Play or the App Store. Many of these wines are available at BC Liquor Stores and private wine shops.
Buying festival wines is the best way to show your support and appreciation to the 180 wineries that brought their wines directly to you at VanWineFest 2017.
---
Celebrating Excellence Awards 2017
We will be showcasing our 2017 Celebrating Excellence award-winners in April, but here are quick links to the trade awards that were presented at this year's festival. Congratulations to all the winners!
Spirited Industry Professional
Harry McWatters, president & CEO, Encore Vineyards Ltd.
Sommelier of the Year
Shane Taylor, wine director, CinCin Ristorante + Bar
Wine Program Excellence Awards
Congratulations to all the restaurants
Vintners Brunch Wine and Food Pairing Competition
Gaspar Jovino Brites & Giorgia Zanone, D'oro Gelato & Caffè